Greatland Gold reaches $65m farm-in agreement with Newcrest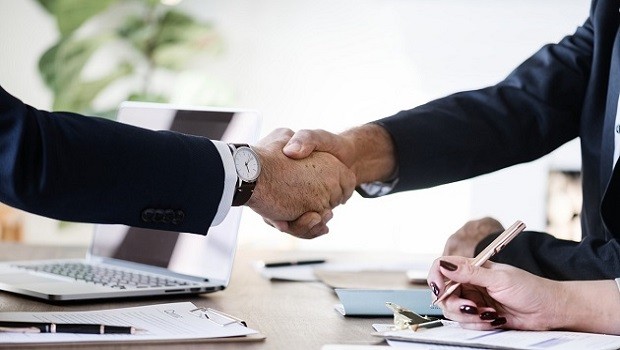 Exploration and development outfit Greatland Gold has inked a $65m farm-in agreement with Newcrest Operations for its Havieron gold-copper project in Western Australia.
Newcrest Operations, a wholly-owned subsidiary of ASX listed firm Newcrest Mining, now has the right to acquire as much as a 70% interest in 12 blocks across the Havieron target after spending up to $65m and completing a number of exploration and development milestones over the next six years.
Greatland revealed there were four stages to the agreement, the first of which being for Newcrest to absorb a $10m hit over the next year, followed by another $10m over a further twelve months in stage two - giving Newcrest a 40% interest in Havieron.
The third stage will see Newcrest drop another $25m and deliver a pre-feasibility study in the two years following the end of stage two, taking its interest to a total of 60%.
Greatland also expects Newcrest to complete and deliver, or at least incur no less than $20m in expenses in the production of, a feasibility study for Havieron in two years to earn another 10% and take its interest to 70%.
Lastly, it will be granted the option to acquire a further 5% stake in the project, assuming it has met the milestones within the four-stage farm-in.
Chief executive Gervaise Heddle said: "We believe that this deal represents a win-win for both parties due to the potential for significantly reduced capital costs and increased efficiency resulting from ore being toll processed at Newcrest's nearby Telfer mine.
"Moreover, Newcrest's expertise should help fast track Havieron through to a completed feasibility study and, subject to positive outcomes, into production and positive cash flow."
As of 1330 GMT, Greatland shares had shot up 19.89% to 2.18p.