Greatland Gold begins drilling at Juri joint venture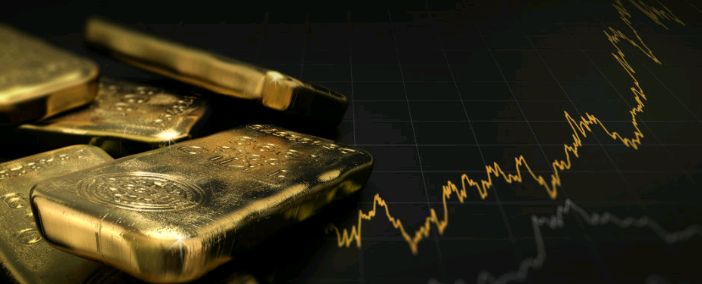 Precious and base metals exploration and development company Greatland Gold announced the start of drilling under the Juri joint venture with Newcrest Mining on Thursday.
The AIM-traded firm's joint venture is in the "highly prospective" Paterson province of Western Australia, with the drilling activities marking the start of the work programme.
It explained that drilling of high-priority targets had commenced across the Paterson Range East licence, starting at Goliath, with drill camp and infrastructure established and field activities underway.
Ground electromagnetic surveys would be conducted in the coming weeks to better define priority drill targets.
All heritage clearances and government approvals had been received ahead of beginning the drilling campaign, the board confirmed.
The Paterson Range East licence lies about 25 kilometres north of the company's Havieron gold-copper project, and covers 224 square kilometres of Proterozoic basement rocks prospective for Havieron style gold-copper mineralisation.
Under the farm-In announced on 30 November, Newcrest had the right to earn up to a 75% interest in the licences covering the Juri joint venture by spending up to AUD 20m (£11.15m) as part of a two stage farm-In over five years.
Greatland is currently the manager of the joint venture.
"It is very pleasing to announce the commencement of our maiden drilling campaign under our second joint venture with Newcrest in the Paterson region," said chief executive officer Shaun Day.
"Six months ago, we entered the Juri joint venture to accelerate Greatland's exploration activity and maximise the value of the Paterson Range East and Black Hills licences.
"The start of this programme is an important step towards achieving that goal."
Day said the company's geology team identified a set of high-priority targets to be drilled across this programme, that displayed a number of similar geophysical characteristics to the Havieron gold-copper deposit.
"With the drill rig now on site, and all necessary camp infrastructure safely established, drilling has commenced at a large 'bulls-eye' magnetic anomaly known as Goliath.
"The Juri joint venture campaign forms part of Greatland's multifaceted exploration strategy for 2021 in the highly prospective Paterson region.
"This work complements the substantial progress at Havieron, where an ongoing 65,000 metre growth drilling programme is presently underway, together with exploration activities at our 100% licences across the region."
At 1552 BST, shares in Greatland Gold were up 3.11% at 23.2p.