Great Western Mining reports solid progress across its projects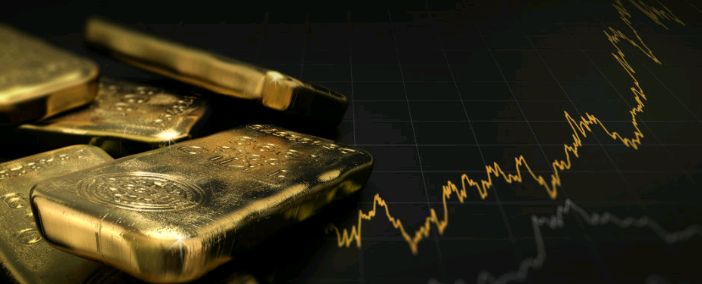 United States-focussed mineral exploration and development company Great Western Mining updated the market on its operations on Thursday, noting that it had staked new claims at the Olympic gold project.
The AIM-traded firm said a rig contract had been agreed for a 10,000 foot drilling programme at Olympic and the Rock House group, starting in April.
Trial drilling was planned for copper at M4, and a light, portable two-man coring rig was being upgraded in-house to drill prospects with difficult access at both Mineral Jackpot and M4.
On the production front, Great Western said its laboratory test results indicated the commercial viability of processing gold and silver through gravity separation.
It said the completion of scheduled processing of Mineral Jackpot spoil heap material would restart following equipment repairs.
Trial processing of precious metals was also being undertaken for material recovered from the Rock House group.
Looking at the 2021 drilling programme, Great Western said new drilling was planned for the work season Olympic, on the OMCO mine extension and Trafalgar Hill prospect.
Drilling was also planned at the Rock House group, the M4 gold and copper prospect, and at Mineral Jackpot.
"We have a busy programme ahead of us in 2021 and we are pleased to have firmed up a rig contract ahead of the spring and summer work season for an extensive drilling programme, as well as a further drilling programme in difficult locations with a small and portable coring rig," said chairman Brian Hall.
"Final analysis of our spoil heap material is quite a long process but we are confident it will be worth the wait and are greatly encouraged by advice we have received on the viability of commercial gravity separation."
Hall said drill-testing the OMCO mine extension and the Trafalgar Hill prospect would be an "exciting" programme, together with the company's targets at the RH group, the M4 copper prospect and at Mineral Jackpot.
"We have other gold and silver prospects which we are keen to evaluate further this year, if time and access permits.
"One limiting factor for Great Western is the continuing restriction on trans-Atlantic travel due to the pandemic and when these restrictions are eventually lifted, we will be able to accelerate our operations and cover even more ground."
At 1456 GMT, shares in Great Western Mining were down 2.5% at 0.23p.