Great Western Mining raises £1m to expand exploration programme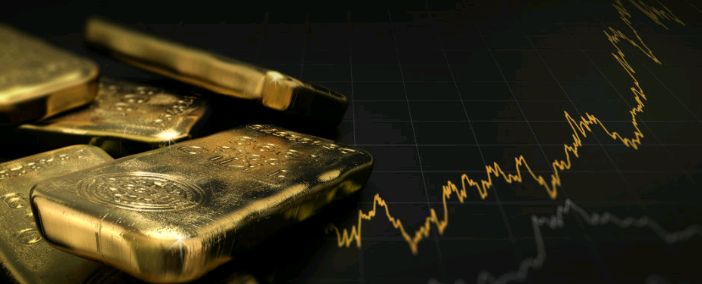 Nevada-focussed gold, silver and copper exploration and development company Great Western Mining has raised £1m through a placing, it announced on Monday, to expand its 2021 exploration programme.
The AIM-traded firm said it issued 454,545,455 new shares at a price of 0.22p each, and was also granting 227,272,727 warrants based on a ratio of one warrant for every two placing shares, and a further 22,727,272 warrants to be granted to Novum Securities as broker.
Each warrant carried the right to subscribe for one new share at a price of 0.3p each for two years, while each broker warrant carried the right to subscribe for one new share at a price of 0.22p, also for two years.
"Following agreements to contract two drilling rigs for its firm and funded 2021 exploration programme, the company now plans to expand the scope of the programme in Nevada and the placing will enable this to take place," the board said in its statement.
"This will maximise the company's activity level during 2021."
Great Western said it had numerous prospects for both precious and base metals on its 17,000 acres of claims in Nevada's Mineral County, and expected to start drilling operations in April with two rigs.
The drilling would take place at the Olympic Gold Projectm, on the Trafalgar Hill, OMCO Mine extension and West Ridge prospects, as well as at the Rock House group, where drilling would take place at the Southern Alteration Zone prospect.
At the JS Group, drilling would test a near-surface copper target, and at Mineral Jackpot, it was planning to drill at the Bass Mine prospect.
"The programme comprises drilling multiple boreholes at the Olympic Gold Project and the Rock House group, together aggregating approximately 3,048 metres, using a reverse circulation rig now under contract," the board explained.
"Additional footage will be drilled at the JS Group and Mineral Jackpot with a light and transportable coring rig at locations which would be less easily accessible with the larger reverse circulation rig."
At the close on Monday, shares in Great Western Mining were down 13.46% at 0.23p.