Great Western Mining makes progress at Mineral Jackpot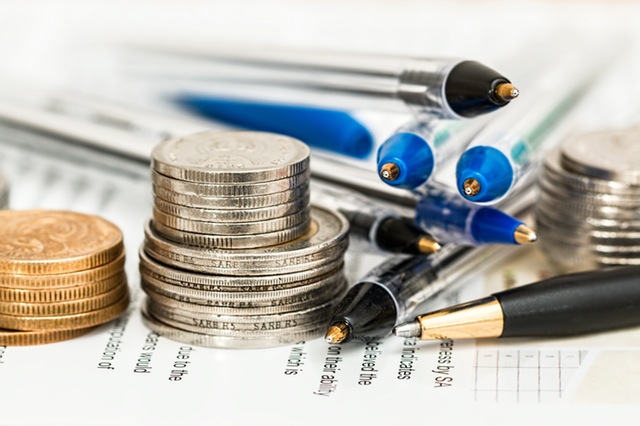 Great Western Mining updated the market on operations at the Mineral Jackpot properties (MJ) in the Black Mountain Group of Nevada's Mineral County on Thursday, where it was focussed on producing first gold and silver from the operation in the current year.
The AIM-traded firm said it had made "good progress" as it developed the mineral-rich asset, where work in progress consisted of the transportation of bulk material from the high altitude site, and assaying material, with the start of a leach testing programme.
Further evaluation of long-term production options were also underway, with the processing of first gold and silver via a gravity separation circuit also taking place.
Great Western said its immediate aim was to prove up the concept of recovery from spoil heaps in 2020 by producing first gold and silver.
That timing could not be guaranteed, however, as the company was dependent on the availability of third-party contractors in a market which was currently "very active".
"We are on track to produce our first precious metals from the spoil heaps at Mineral Jackpot and to prove our concept," said chairman Brian Hall.
"Until the recent completion of laboratory testing, we could not be sure that gravity separation would be a viable option for producing gold and silver from Mineral Jackpot, but I am now pleased to report that we believe it is.
"In the immediate term, therefore, we expect to produce gold and silver through gravity separation while for the longer term we will develop an optimised leaching facility, based on the data acquired from the ongoing extensive testing programme, to achieve a higher long-term recovery rate."
At 1021 BST, shares in Great Western Mining were up 2.69% at 0.27p.