Great Western Mining completes first drilling phase at Rock House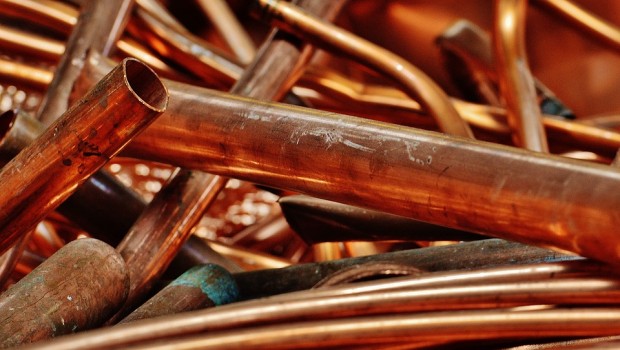 Nevada-focussed gold, silver and copper developer Great Western Mining has now completed its first-phase drilling programme for gold and silver at the Rock House Group, it said on Tuesday, with six holes drilled at the Southern Alteration Zone (SAZ) totalling 1,685 feet using a reverse circulation (RC) rig.
The AIM-traded firm said this week, the cuttings from those holes would be bagged and trucked to an independent laboratory in the area for assaying.
It said the SAZ is one of three potential prospects at Rock House, with the others being the Eastern Shear Zone and the Northern Slate Zone.
While Rock House has never previously been drilled, possible mineralisation was identified through satellite imagery.
That was confirmed prior to the start of drilling by rock chip sampling, soil sampling and trenching, with minor amounts of gold and silver produced from 'float material' collected on site.
Great Western said it had now completed the initial RC drilling programme for Rock House, as well as the Olympic Gold Project, with a total of 17 holes drilled since mobilisation in April.
Once assay results become available, the next phase of follow-up drilling would be determined later in the year.
The company said the current pause in RC drilling would provide it with the opportunity to begin drilling at Mineral Jackpot and at the M4 copper target, using a "small and easily-transportable" coring rig.
"The drilling programmes at both Olympic Gold and RH have been very satisfactorily conducted and completed on time within budget, with no health and safety incidents occurring," said executive chairman Brian Hall.
"Due to a heavy workload stemming from a backlog related to the pandemic, the turn-around time for receiving assay results from the independent laboratory is proving to be longer than expected.
"We will review and publish the results as soon as we have them and they will enable us to plan, prioritise and firm up the next phase of drilling."
At 0900 BST, shares in Great Western Mining Corporation were down 7.77% at 0.24p.