Grafenia revises terms of Image Everything acquistion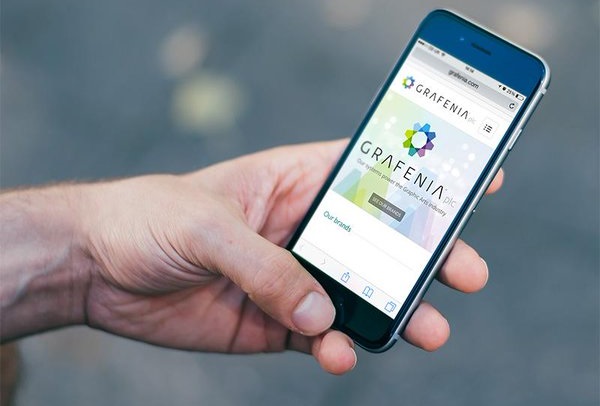 Grafenia made a further revision to the terms of its acquisition of Image Everything on Tuesday.
Neil Cousins, one of Image's vendors, will step down as an executive of the group at the end of August after inking a new consultancy agreement, together with a Nettl partner licence agreement.
Under the consultancy agreement, Cousins will continue to provide services to the AIM-listed group for a minimum of 12 months and will use Nettl's marketing to sell web, display and print products to new clients, which will be fulfilled via the group's systems and supply chain.
He will also forgo his pro rata share of the £550,000 deferred consideration due to the vendors of Image, being £220,000.
Chief executive Petter Gunning said: "It's been a pleasure working with Neil over the past few years.
"We're really pleased that the next chapter of his story will include Nettl and look forward to popping the cork at the launch of Nettl of Romiley."
As of 1100 BST, Grafenia shares had slumped 6.36% to 10.30p.