Grafenia acquires Birmingham designers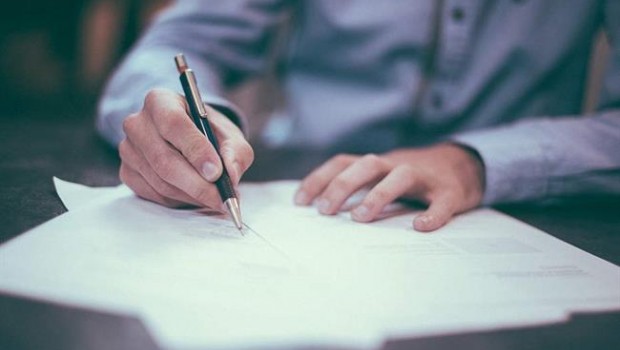 Printing outfit Grafenia acquired Birmingham-based design agency Artichoke Design for an undisclosed amount on Tuesday.
Artichoke, a small design agency in the Second City's Jewellery Quarter, had been successful brand partners with Grafenia for more than 15 years, first as a printing.com bolt-on franchise and latterly as a Nettl partner.
Grafenia, which raised £1.1m via subscription on Monday, stated that Artichoke's existing location was reaching the end of its lease, and said the business will imminently relocate into its Nettl of Birmingham Business Store, just a few streets away.
Chief executive Peter Gunning said: "Richard has been a long-term partner and I've known him for over a decade and a half. Now we're delighted to have Richard join Grafenia.
"With the support of a larger team behind him, we look forward to making the most of Richard's tenacity and sales skills to grow our Nettl of Birmingham Business Store."
As of 0915 GMT, Grafenia shares had picked up 1.60% to 12.70p.