Globalworth reports 'healthy' leasing activity in first half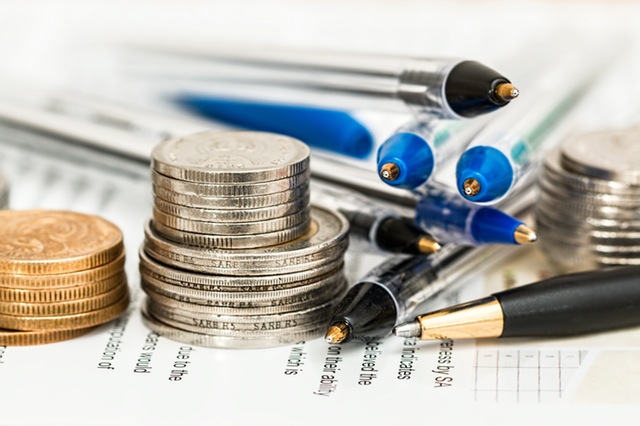 Globalworth Real Estate reported "healthy" leasing activity in its first half on Monday, with 115,500 square metres of commercial space taken-up or extended, at an average weighted average lease length of 3.2 years.
The AIM-traded firm said leases renewed in the six months ended 30 June accounted for 74% of its leasing activity, resulting in its weighted average lease length remaining "substantially the same" over the period at 4.5 years at the end of June, compared to 4.6 years as at 31 December.
It said its standing portfolio footprint increased by 34,800 square metres, which was mainly attributed to the addition of Globalworth Campus T3 in Bucharest, to 1.25 million square metres of gross lettable area.
The company's average standing occupancy on its commercial portfolio was 93.3% at period-end, or 94.2% including tenant options, decreasing from 94.7% or 95.9% including tenant options at the end of 2019.
Globalworth said its like-for-like occupancy decreased by 0.8%.
The board explained that most of its contracted rent was from office and industrial properties at 89.9% of annualised contracted rent, which remained "largely unaffected" by measures taken by the authorities against Covid-19.
Claims had been received primarily by the occupiers of space which had been impacted by the Covid-19 pandemic, with claims accounting for 2.4% of annualised contracted rent received and settled with tenants, and further claims accounting for 2.3% of annualised contracted rent rejected or under negotiations.
Globalworth said the "modest economic impact" of claims was expected to be "substantially mitigated" by the cost-cutting initiatives it had already implemented, and through the extensions of leases in place negotiated as part of the Covid-related agreements reached with tenants.
The firm's rate of collection remained high at 92.7% of rents invoiced and due during the first half.
Globalworth said its liquidity position also remained "very strong", with around €565m (£511.82m) of cash available as at 30 June.
"The quality of our portfolio, our small exposure to the retail segment of the market, the significant cost savings achieved during this period and the strength and depth of our platform have contributed to achieving solid operating performance, demonstrating the strong resilience of our business amidst this unprecedented crisis," said co-chief executive and chief investment officer Dimitris Raptis.
"The safety and wellbeing of our people, partners, communities, and other stakeholders, is and will continue to be our top priority, as we focus on safeguarding our business, protecting our assets and minimising our exposure to the impact of Covid-19."
At 1055 BST, shares in Globalworth Real Estate Investments were up 1.75% at €5.80 in London.