Globalworth launches placing as it pursues solid pipeline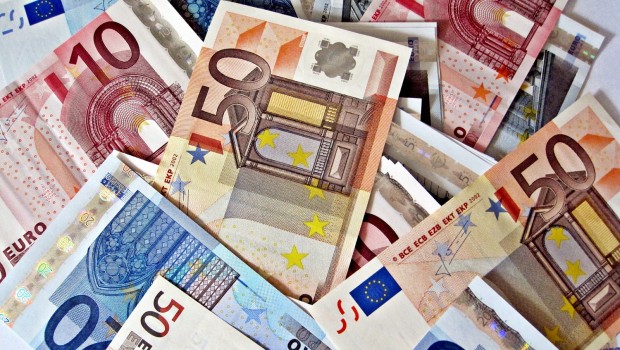 Central and eastern Europe-focussed office property investment company Globalworth Real Estate Investments announced its intention to issue up to 28,571,626 new ordinary shares at a price of 925 euro cents on Thursday.
The AIM-traded firm said the placing price represented a discount of about 4.6% to the closing price of 970 cents per ordinary share at the close of business on 30 September.
It explained that it had a near-term investment pipeline under exclusivity in Poland, with an expected aggregate consideration of about €320m, which it expected to be the primary use of the net proceeds of the placing.
The potential investments comprised five properties - one standing and operating and four at various stages of development - to be acquired upon completion, which was expected between the fourth quarter of 2019 and the middle of 2021.
Those investments represented a gross leasable area of 114,000 square metres, and offered an expected annual rent of approximately €22m - two-thirds of which was already leased or pre-let, with a strong tenant profile of multinational companies from the financial, banking and IT industries.
In addition to those highlighted investments, the company said it was continuing to perform detailed due diligence on further investment opportunities, with an aggregate consideration of more than €300m.
"Consistent with its acquisition and development track record, the company's pipeline targets investments with a clear strategic fit in prime locations offering attractive income potential, building not only critical mass and generating benefits of scale, but also providing asset management opportunities and value creation potential," the board said in its statement.
"The board has determined that it is appropriate for the company to raise new equity by way of the proposed placing in order to take advantage of these investment opportunities, maintaining its policy that future investments will be funded through a mixture of equity and debt whilst managing gearing to a long-term target loan-to-value of below 40%."
Globalworth explained that its banks were commencing a bookbuilding process on Thursday in respect of the placing, with the number of shares to be decided at the close of the process.
The book opened immediately following its announcement on Thursday morning, and was expected to close at 1800 BST.