Globalworth enters into new EUR 200m revolving credit facility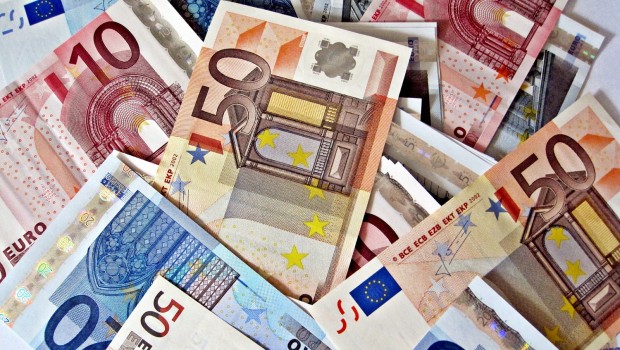 Central and eastern Europe-focussed office property investor Globalworth Real Estate Investments has entered into a new €200m £172.27m) unsecured revolving credit facility with a syndicate of its relationship banks and selected new lenders, it announced on Friday.
The AIM-traded firm said the facility had a term of 4.5 years, and an additional €50m uncommitted accordion option.
It said the terms of the facility had been structured to generally align with its existing euro medium term note programme.
The company's board said it considered that the facility would provide Globalworth with flexible, committed capital at an attractive interest rate.
It said the facility was arranged by JP Morgan Securities, with the participating banks including Banca Transilvania, Bank Of China, BRD Groupe Societe Generale, Deutsche Bank, JP Morgan Chase Bank, Intesa Sanpaolo and Raiffeisen Bank International.
JP Morgan Europe was acting as facility agent for the revolving credit facility.
"This new financing facility adds flexibility to Globalworth's capital structure, consistent with the euro medium term note programme introduced last year and the company's use of both equity and debt to fund its investment pipeline," said Globalworth's investment and capital markets director Mihai Zaharia.
"We are delighted with the level of support received from a number of global financial institutions, affirming our growth strategy and the robust fundamentals of our markets."