Global Ports remains on track though poor weather dents profit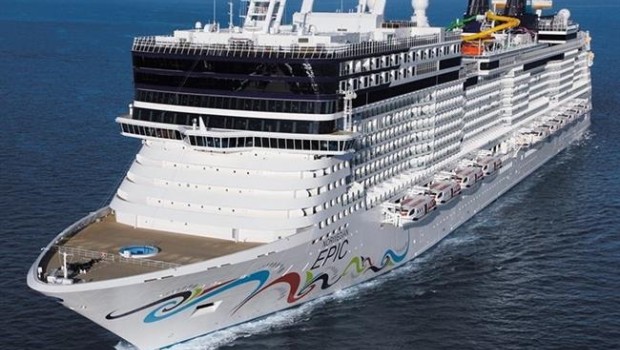 Global Ports' third quarter profits dipped after abnormal weather impacted revenue, though the cruise port operator assured investors that it remained on course to meet full-year expectations.
Third quarter profit before tax fell 63.9% to $3.5m, the company having swung to a $0.1m loss from a $3m profit over the nine months ended 30 September, and revenue fell 0.9% to $37.9m, though total sales for all three quarters increased by 8% to $94.5m.
Passenger numbers dropped by 6.8% and precipitated a 3.9% decline in cruise revenue after weather-related cancellations hit cruises from Valletta, Malta.
Emre Sayin, chief executive of Global Ports, said: "Our strong trading in the first half of the year has continued into Q3, driven by the steady performance of our cruise ports and the encouraging performance of our commercial ports. After a challenging 2017, we are pleased that the business is on track to deliver a strong level of organic growth for the full year."
The London listed company's commercial arm delivered 2.5% revenue growth over the third quarter, offsetting the cruise segment's difficulties.
"There has been progress in our inorganic growth strategy for the Cruise segment, with concessions for Havana and Zadar signed so far this year, and an MoU recently signed in relation to port operations in Antigua and Barbuda," said Sayin.
The newly signed MoU with the Government of Antigua and Barbuda specifies that Global Ports would manage the cruise port operations in the islands of Antigua following the successful signing of a concession agreement.
Signing is expected to occur in the first half of 2019 though timing is not a certainty.
Global Ports' shares were up 6.02% at 485.00p at 1244 GMT.