Global Petroleum pleased with European Court finding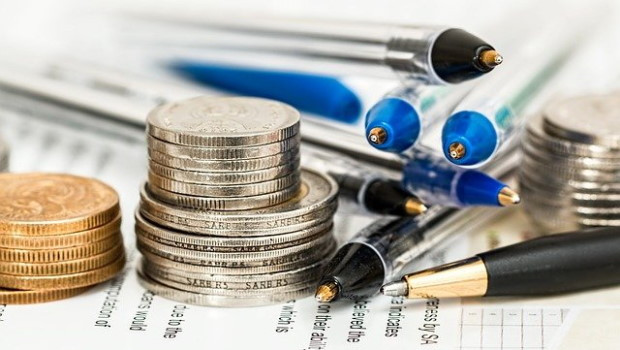 Global Petroleum announced on Friday that the European Court had effectively found that its four permit applications in the Southern Adriatic, offshore Italy, did not contravene European Union law.
The AIM-traded firm said in July 2019 that the Region of Puglia had appealed to the Council of State - the highest level of appeal in Italy - against the first instance judgements of the Administrative Tribunal in Rome in relation to the permit applications.
It said those judgements related to the four Environmental Decrees - one for each application - issued in favour of Global by the relevant ministerial authorities at different times.
The company subsequently said in February 2020 that the Council of State had suspended the proceedings, and referred the matter to the European Court, requesting it to rule whether the four permit applications contravened a EU Directive 94/22 over the maximum permissible size of individual permits, in particular around the fact that the applications were contiguous.
"National legislation which lays down an upper limit on the size of the area that may be covered by a hydrocarbon exploration permit, but does not expressly prohibit granting the same operator more than one permit for adjacent areas that together cover an area exceeding that limit, conforms to EU law," the European Court had said, according to Global.
However, the court made the finding subject to two conditions, with the first being that such a grant needed to be capable of ensuring "the best possible exercise" of the exploration activity concerned, from both a technical and economic point of view, and the achievement of the objectives pursued by the EU Directive.
Second, in the context of the environmental impact assessment, the national legislation needed to take into account the cumulative effect of projects likely to have "significant effects" on the environment, presented by that operator in its applications for hydrocarbon exploration permits.
"Accordingly, the company intends to consult with its advisers regarding the best way forward," the board said in its statement.
"In the wider context, the moratorium on hydrocarbon exploration activities in Italy expired in the latter part of 2021.
"Global is advised that the commission appointed by the government in parallel with the moratorium has completed its deliberations, and that the hydrocarbon plan for future exploration and development will be published shortly."
At 1428 GMT, shares in Global Petroleum were up 2.56% at 0.6p.