Global Invacom gobbles up Apexsat in EUR 0.25m deal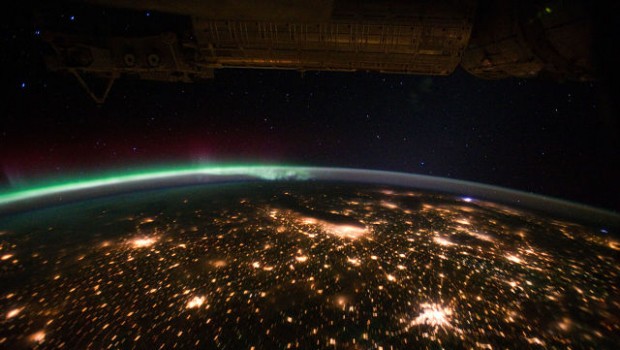 Satellite communications equipment provider Global Invacom announced the acquisition of the technology of the Apexsat group of companies on Tuesday, including the assets and intellectual property from Apexsat Pte Ltd.
The AIM-traded firm said the acquisition would enable it to manufacture products for the upcoming low earth orbit (LEO) and medium earth orbit (MEO) satellite communication constellations market, and 'SATCOM On The Pause' (SOTP) tracking two ways systems.
It said Apexsat specialised in the design and manufacture of steerable earth station solutions, and motorised and transportable antenna systems.
Apexsat had developed its own multifunctional command and control systems with integrated tracking and positioning software, which Global Invacom said was "widely recognised" as one of the most technologically advanced in the industry.
The systems had their own fibre based, multi-functional command and control systems in addition to rotation and elevation systems, tailored for tracking inclined orbit, LEO and MEO satellites, as well as being suitable for unmanned aerial vehicle (UAV) tracking.
Global Invacom said the acquisition would broaden its product suite, and enable it to address the entire global market for upcoming LEO and MEO satellite communication constellations.
Apexsat's high-speed integrated mechanisms would also allow the group to use its full range of Ka-band antennas across auto pointing and auto acquiring applications.
The acquisition was expected to contribute to the financial performance of the group in the first full year of ownership.
Global Invacom said the consideration of €0.25m, which was arrived at following arm's length discussions, would be paid in cash on completion, and Apexsat would be integrated into the company's existing, wholly-owned, antenna manufacturing subsidiary in Accrington, United Kingdom.
"We are delighted to be announcing a highly strategic acquisition which brings talent, expertise and knowhow into our business," said Global Invacom chairman Tony Taylor.
"This is an excellent example of how Global Invacom can continue to broaden its product base alongside securing valuable IP which we believe will underpin further product development.
"Furthermore, we believe that by integrating the Apexsat technology into Global Invacom, we will be able to upscale the existing Apexsat and Global Invacom customer base through the delivery of high quality, bespoke products."