Global Invacom confirms dissolution of Japan subsidiary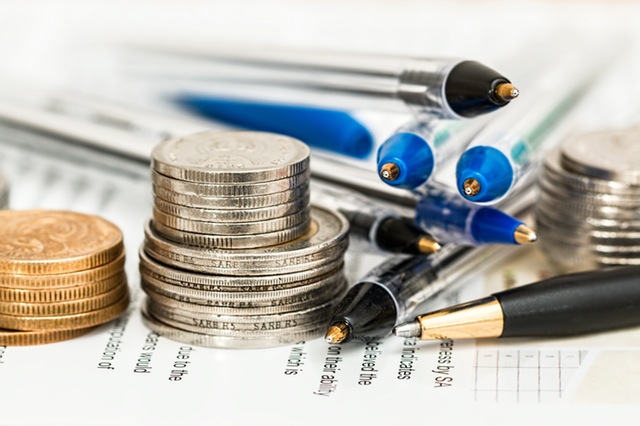 Satellite communications equipment and electronics provider Global Invacom confirmed on Thursday that its wholly-owned subsidiary, Global Invacom Japan Kabushiki Kaisha incorporated in Tokyo, was now dissolved.
The AIM-traded firm said the dissolution did not have any material impact on the consolidated net tangible assets per share or earnings per share of the group for the financial year ending 31 December.
"None of the directors or controlling shareholders of the company has any direct or indirect interest in the dissolution," the board said in its short statement.