Gfinity to shutter Australian operation in November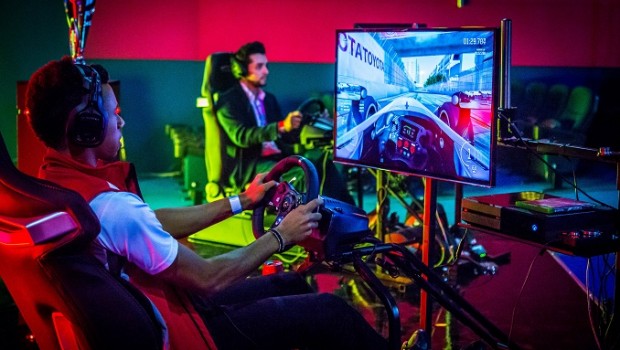 Esports solutions provider Gfinity announced on Wednesday that its Australian joint venture, Gfinity Esports Australia, would close at the end of November.
The AIM-traded firm said the decision was taken in conjunction with local partner HT&E, and followed a strategic review by its leadership to refocus the business on core markets, in a bid to drive sustainable profit growth and long-term value creation.
Gfinity Esports Australia was launched in 2017, and introduced the Gfinity Elite Series into the country.
Since launch, the Elite Series had achieved positive results, including significant partnership agreements, solid revenue performance and market leading audience figures, the Gfinity board said.
However, the business had not reached the required level of profitability, and further significant additional capital investment was required to make Gfinity Esports Australia commercially viable.
All costs relating to Gfinity's investment in the joint venture had been expensed as incurred, and as a result, no material financial write off would be required.
"Following the review of the business, Gfinity has taken the decision to prioritise resources and allocate capital to other key business areas and markets where there are clear and significant growth opportunities," the Gfinity board said in its statement.
"The company will continue to expand into the US market, with further investment into proprietary and industry leading technology infrastructure.
"The company will also continue to invest in its community building activities."