Gfinity to operate ePremier League for third year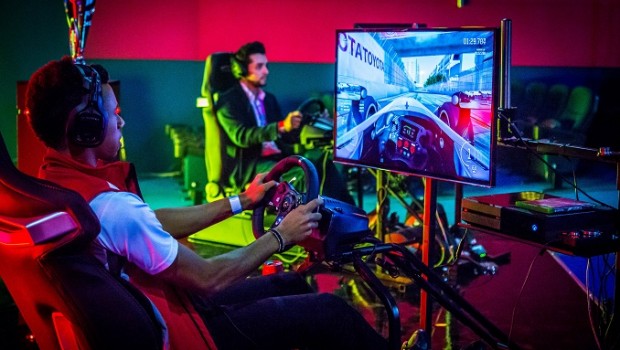 Esports company Gfinity has been appointed as tournament operator for the third season of the 'ePremier League' (ePL), it announced on Thursday.
The AIM-traded firm said it was the third consecutive year that it had been appointed to operate the tournament, which gives UK-based players the opportunity to win the ePL title for their favourite club in an online EA Sports FIFA 21 competition.
It said it was appointed to develop and execute online qualification for the tournament via its proprietary tournament management platform.
The company would also develop and execute online club play-offs in the weeks leading up to the finals, which would take place in the spring of 2021.
Gfinity said the third season of ePL would follow the same format as the previous two seasons, with players competing for three months across three rounds, being online qualification, live club playoffs and the live ePL final.
Registration for the competition would open on 3 December, with the online qualification beginning in January.
"We are excited to be working again with the Premier League, to create the third series of the ePL, which continues to be one of the most successful tournaments in the sector and we are proud to be part of a tournament that we know gamers and sports fans love," said chief executive John Clarke.
"This event sits in Gfinity's strategic pillar of building communities for others utilising our tech IP and world class production skills.
"In addition to being appointed by the Premier League, in the past four weeks we have also designed and delivered programmes for Formula 1, Red Bull and Cadburys."
At 1535 GMT, shares in Gfinity were down 0.91% at 3.27p.