Gfinity to launch rewards-based platform for website visitors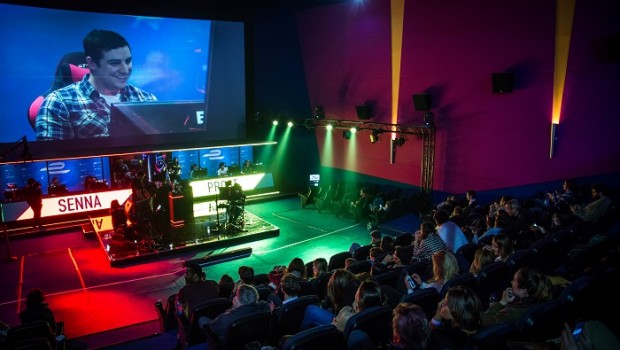 E-sports and gaming group Gfinity said on Monday that it would launch its rewards and incentives platform, Gfinity Plus, for website visitors on Wednesday.
Gfinity's new reward-based product will offer exclusive content, forums and gamification to the group's online communities at gfinityesports.com, realsport101.com and stealthoptional.com from August.
The AIM-listed group said its digital media division was one of its fastest-growing revenue streams and was expected to generate revenues of £2m in the current trading year, with the unit being "pivotal" in Gfinity reaching its target of moving into profitability during the first quarter.
Gfinity highlighted that Gfinity Plus would help increase cost per thousand impressions through deeper engagement with viewers such as increased dwell time, more sessions per user and returning visits. Gfinity Digital Media has already delivered more than £150,000 in CPM-based advertising revenue since 25 March.
As of 0840 BST, Gfinity shares had shot up 12.23% to 4.04p.