Gfinity loss narrows as revenue growth offsets higher costs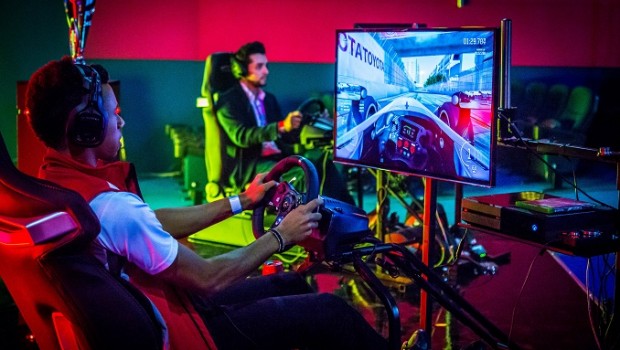 Gfinity on Monday reported a narrower annual loss as revenue was propelled higher by partnerships with some big gaming industry players.
The eSports specialist booked a loss before tax of £12.1m for the 12 months ended 30 June, compared with £13.8m of red ink for the prior year, even as administrative expenses increased by 21% to £12.1m.
The AIM traded company said this was a reflection of the full year impact of cost increases during the previous financial year, with expenses having remained flat on a month-on-month basis.
Meanwhile, revenue leapt by 82% to £7.9m on the back of growth in both the size and number of Gfinity's strategic client relationships with partners such as Microsoft, the Premier League, EA Sports and F1.
Strong revenue growth and improved gross margins were expected to continue amid further development of the strategic consultancy programme, new sponsorship and advertising deals, esports solutions improvements and growth in the value of shared commercial rights.
Consequently, Gfinity reiterated its target of reaching breakeven adjusted earnings before interest, tax, depreciation and amortisation by 2021.
Executive chairman Garry Cook said: "We have refocused the business on a strategic client management model that has enabled us to strengthen our existing strategic partnerships and build a robust pipeline of new commercial opportunities. The esports market is growing rapidly and Gfinity is at the epicentre of the ecosystem.
"We are committed to working closely with our partners to provide them with unique esports solutions and to help them to connect with young gamers around the world."
Gfinity shares were down 0.69% at 3.60p at 1001 BST.