Gfinity FY revenues seen lower, Canaccord Genuity places stock under review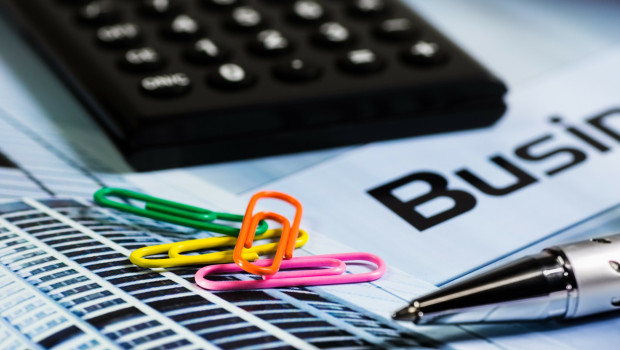 Esports business Gfinity said on Wednesday that it expects to report an interim adjusted operating loss of £400,000, less than half of last year's £900,000 loss, but warned the full-year revenues would likely fall short of expectations as the business continues to struggle on its path towards profitability.
Gfinity said revenue for the period was expected to be £3.3m, an improvement of just 8% year-on-year as the decision to consolidate the V10 R League, Gfinity's jointly owned digital motorsport property, into a single season set to take place in the latter part of the financial year. If revenues relating to this were eliminated from the comparative period, the year-on-year revenue increase would have been 24%, said Gfinity.
The AIM-listed firm also noted it had continued to implement its strategic focus on 'what it owns' through the first half of the financial year, in particular the fast-growing audience in its Gfinity Digital Media segment of the business, where revenues were up 62% year-on-year during the half.
However, despite the "strong progress" made during the half, Gfinity now expects full-year revenues to be below market expectations.
Analysts at Canaccord Genuity placed their rating and target price for Gfinity 'under review' on Wednesday following the update, highlighting that although the increased revenue and reduced costs, translated into a smaller adjusted operating loss, the revelation that full-year revenues were now expected to fall short of expectations had forced them to reassess their stance on the stock.
The expected reduction in full-year revenues was due to a slower than expected return to live esports events and a material partnership that now looked like it would not be delivered until the next financial year.
The Canadian bank also highlighted that the group has announced plans to undertake a fundraise to secure a minimum of £1.0m in new working capital and vowed to revisit its rating and target price for the stock following the completion of said fundraise and the publication of its full first-half results.
As of 1315 GMT, Gfinity shares had tumbled 49.38% to 1.22p.