Getech revenue falls as it restructures geoscience services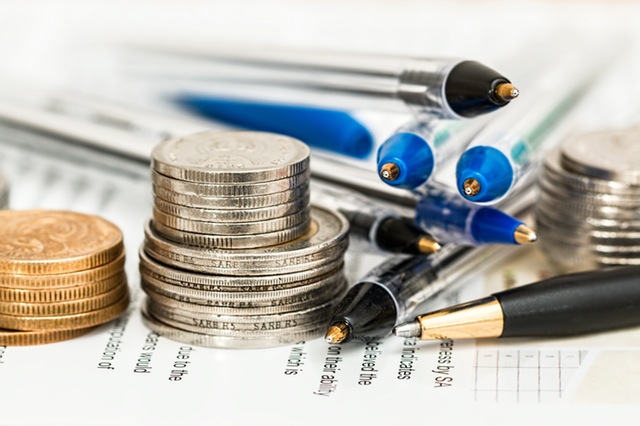 Getech Group reported first half revenue of £2.5m in its interim results on Tuesday, which was £0.4m lower than the same period in 2018, which the board put down to the restructuring of its geoscience services.
The AIM-traded firm said it saw an additional £1.6m of new forward sales in the six months ended 30 June, which was £0.2m higher than the first half of 2018, delivering order book growth of 49%, and a 57% expansion in annualised recurring revenue, which stood at £2.3m as at period end.
It said its total cost base was reduced by a further 10% to £3.2m, with the board saying the net impact of lower costs and revenue being that group gross profit increased to £1.3m from £1.1m year-on-year.
The company's loss before tax remained broadly in line with the same period last year at £0.6m, from £0.59m.
Getech's directors said the company's capital discipline, and the settlement of receivables, increased its cash to £3.0m from £1.9m, and added that its customers continued to carefully manage the release of their investment budgets.
Looking ahead to the second half, Getech said its focus was to keep its "tangible and growing" sales pipeline in step with its business requirements, while also using its transferable skills and technologies to diversify into new markets.
"Global economic uncertainty and geopolitical tensions continue to drive crude price volatility, and Getech's oil and gas customers remain careful in the release of their investment budgets," said the company's chairman Stuart Paton.
"We therefore take pride in the fact that against what remains a challenging commercial backdrop, we have grown the group's baseline of recurring revenue, broadened our customer base and expanded our geographic reach.
"Our second half sales and marketing campaigns for products are well underway, with active trials taking place for Globe and Software in south east Asia, Europe and North America."
In the Middle East, Paton noted that the company was recently awarded a contract for the delivery of geospatial strategy services, and completed on a three-year commitment to geospatial support services.
In data, he said a number of high-value opportunities were maturing as Getech's customers presented the business case to extend their gravity and magnetic data library, and also to invest in its new generation of satellite-derived gravity data.
"Our focus remains on delivering a strong sales performance to 31 December 2019.
"This means working closely with our customers to ensure that investment in Getech products and services is prioritised above other investment opportunities.
"To this end, as we work to align our offerings with planned exploration activities, the second half is busy with face-to-face customer meetings in many regions of the world."