Getech appoints Richard Bennett as new chair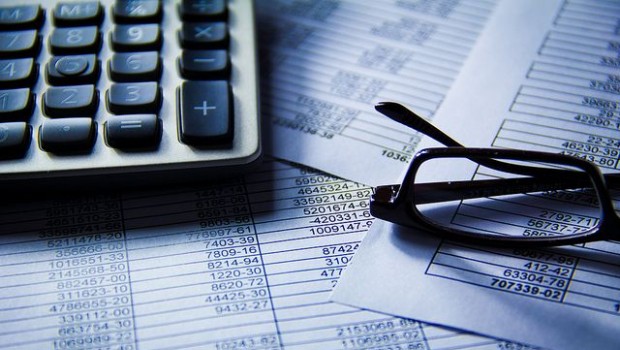 Energy data and software company Getech announced on Thursday that, following an external recruitment process, Richard Bennett would join its board as non-executive director and chairman-designate, with immediate effect.
The AIM-traded firm said that after a handover period he would assume the chairmanship, at which point current chairman Dr Stuart Paton would leave the board.
It said Bennett had "extensive" business and listed company experience over a career spanning 30 years.
During that time, he worked for General Electric in Asia and the United States and co-founded and listed on Nasdaq the internet telecoms company J2Global.
He worked in executive, chairman and non-executive roles with a series of successful growth-focussed technology and clean energy companies, including the AIM-quoted wireless technology company, MTI Wireless Edge.
Getech said Bennett's appointment was the first step in a broader board transition process, which would align its non-executive expertise with its strategy of leveraging skills and technologies to support the energy transition.
With further non-executive appointments expected in the coming months, to maintain the size of its board and taking into account the tenure of current non-executive directors, Peter Stephens would step down from the board with immediate effect, the directors added.
"As we extend Getech's offering in the clean technology space and target ambitious growth, we are engaged in a process to develop the company's board and management team to ensure that Getech has the necessary skills to support our current customers and attract new ones," said chief executive officer Jonathan Copus.
"The addition of Richard's extensive City experience and his strong track record in growing technology, renewable fuel and agricultural companies is an important first step in this ongoing process."
At 1552 GMT, shares in Getech Group were up 11.17% at 33.35p.