GENinCode prepares for US revenue as California licence granted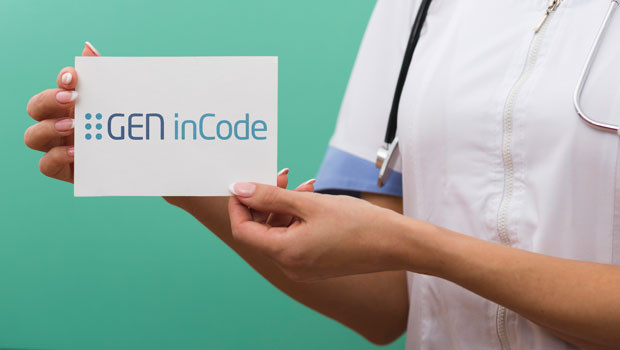 Predictive genetics specialist GENinCode announced California state licensing approval and CLIA certification of its Irvine laboratory on Tuesday, enabling it to provide its products for the risk assessment of cardiovascular disease (CVD) to patients across 49 states in the US.
The AIM-traded firm said the approval by the California Department of Public Health and CLIA certification from the Centers for Medicare and Medicaid Services (CMS) was a "major milestone" in the commercialisation of its 'first in class' polygenic CVD products 'CARDIO inCode' and 'LIPID inCode', which could now to be sold across the US and serviced from the California lab.
It said CARDIO inCode measures an individual's inherited genetic risk of coronary heart disease with the complementary FDA 510K submission for a CARDIO inCode kit to be filed shortly.
LIPID inCode, meanwhile, measures an individual's inherited genetic inability to metabolise LDL-C cholesterol - often referred to as 'bad cholesterol' - giving rise to accelerated onset of heart disease.
Both CARDIO inCode and LIPID inCode were now being prepared for entry into early access programmes, with US revenue growth forecast from 2023.
"The approval of the California state licence and CLIA certification enables us to begin to sell our products across the US market," said chief executive officer Matthew Walls.
"There has been a tremendous work effort to deliver these approvals representing a major advance in the Company's commercial programme.
"We continue to work closely with our US partner collaborators on launch planning and advancing our early access programmes in preparation for commencement of US revenues in 2023."
At the close on Tuesday, shares in GENinCode were up 148.99% at 18.5p.
Reporting by Josh White for Sharecast.com.