GENinCode inks collaboration with largest US medical school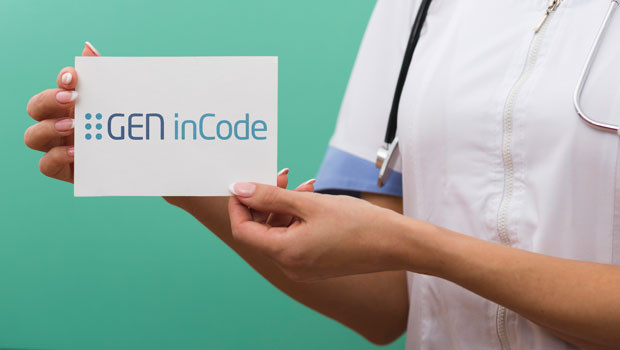 Cardiovascular genetics company GENinCode announced a collaboration with the Indiana University School of Medicine (IU) on Wednesday - the largest medical school in the United States.
The AIM-traded firm said IU would undertake a proof-of-concept study using 'Cardio inCode-SCORE', for the risk assessment of patients for onset of atherosclerotic cardiovascular disease (ASCVD).
ASCVD accounts for over 85% of all cardiovascular disease deaths, and is the leading cause of morbidity and mortality in the US and globally.
The primary aim of the IU study would be evaluating the association between the Cardio inCode-SCORE genetic risk score, and the presence of subclinical coronary atherosclerosis evaluated by the Coronary Artery Calcium (CAC) score.
"We are delighted to work with the IU School of Medicine and to introduce Cardio inCode-SCORE to the IU health community," said chief executive officer Matthew Walls.
"The IU study follows on from our recently published US clinical performance studies showing the substantive predictive capability of the Cardio inCode-SCORE product for the risk assessment of patients for the onset of cardiovascular disease.
"We look forward to working closely with the IU team to successfully deliver the programme."