GENinCode enters cholesterol collaboration with Cumbria health network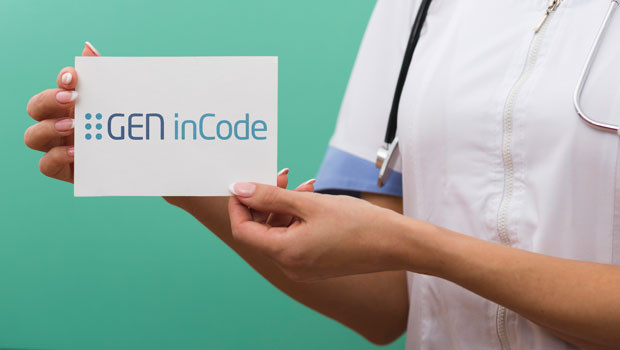 Cardiovascular genetics company GENinCode announced a collaboration with the Academic Health Science Network for the North East and North Cumbria (AHSN NENC) on Tuesday, to pilot the use of its 'Lipid inCode' test for the diagnosis of high cholesterol - hypercholesterolemia - and familial hypercholesterolemia (FH).
The AIM-traded firm said the AHSN NENC leads a national programme aimed at identification of FH and lipid management, in collaboration with the Accelerated Access Collaborative (AAC) and the National Institute for Health and Care Excellence (NICE).
It said the launch of Lipid inCode marked the introduction of its first UK polygenic product aimed at improving the diagnosis and treatment of hypercholesterolemia, and preventing the onset of cardiovascular disease (CVD).
Following positive results from the NHS clinical study of Lipid inCode, the AHSN NENC collaboration would undertake a short-term pilot using the test in primary care and community practice, to help in the detection and diagnosis of people with high cholesterol.
GENinCode said Lipid inCode offers genetic testing for the causes of high cholesterol, with rapid results and a report provided to clinicians.
It would be offered at a reduced cost to the NHS to help support its declared ambition to detect 25% of people with FH by 2024, the company said.
"The AHSN NENC pilot marks the beginning of our Lipid inCode diagnostic testing for hypercholesterolemia and familial hypercholesterolemia sufferers and we look forward to supporting the NHS in reaching its goals to diagnose patients with hypercholesterolemia," said chief executive officer Matthew Walls.