Genedrive upbeat on latest results from RNR1 kit testing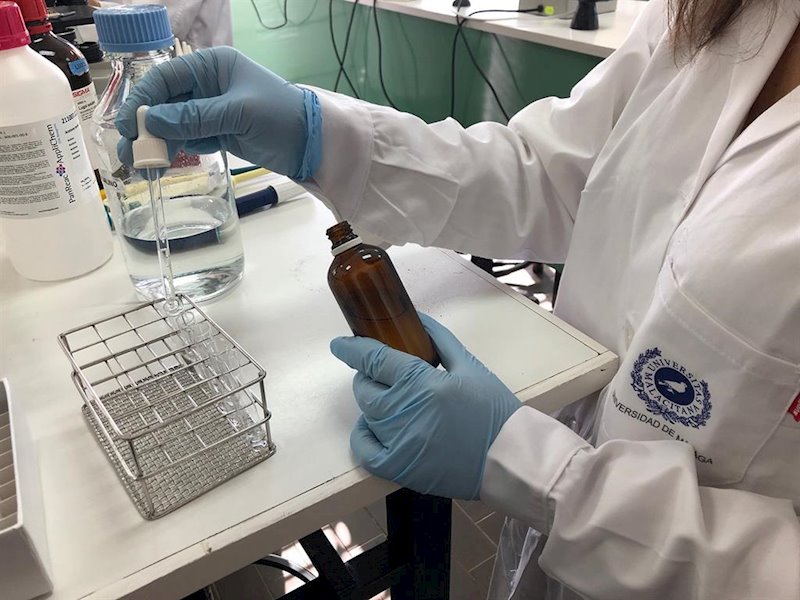 Near-patient molecular diagnostics company Genedrive announced on Tuesday that in its case-control clinical validation, the antibiotic-induced hearing loss assay - the 'Genedrive MT-RNR1 ID' kit - achieved a diagnostic sensitivity of 100% and specificity of 100% on a cohort of 303 samples.
The AIM-traded firm said the assay was found to be unaffected by common bacteria and interfering substances that could be expected to be encountered in patients.
It said its assays were unique, in that they were performed from "relatively crude" patient samples, so robust design had been key in ensuring those excellent results.
The Genedrive RNR1 kit targeted the m.1555A>G mutation genotype, the board said, explaining that if a baby carrying the mutation was given gentamicin - a common treatment for bacterial infections - it could cause lifelong deafness.
In the UK, there were currently around 90,000 babies treated with gentamicin each year, who the company believed could benefit from the screening test.
The m.1555A>G mutation can occur in cells at levels less than 100%, with the Genedrive RNR1 kit able to detect it down to at levels of 10%.
Genedrive said the CE-marked test was performed on the Genedrive molecular platform, using a single-use disposable cartridge, and could deliver a rapid genetic result in around 30 minutes, allowing the opportunity to alter treatment as needed within the one hour treatment window stated in the current NICE treatment guidelines.
"We are extremely pleased with the performance of the test and very excited about the impact the test could have in emergency settings," said chief executive officer David Budd.
"The next step will be to undertake our implementation study in Manchester and Liverpool hospitals, where the goal is not only to replicate the analytical performance outcomes, but also to ensure the test can be implemented in an NHS environment."
By doing so, Budd said the company was aiming to maximise uptake at admission, and ensure test results could be obtained quickly and acted upon in the relevant clinical time window.
"At the same time, we are looking to establish commercial opportunities across targeted areas of the EU under our CE marking."
At 0802 GMT, shares in Genedrive were up 14.05% at 24.52p.