Genedrive submits new Covid-19 test for EU certification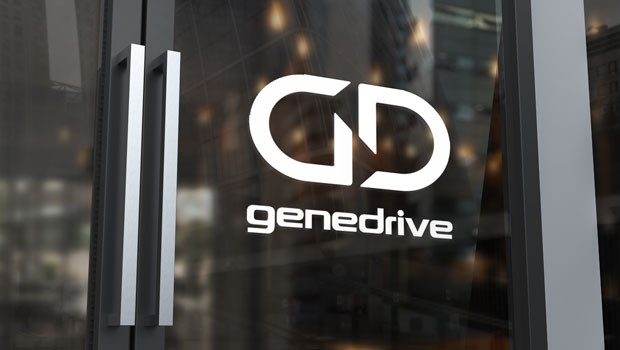 Molecular diagnostics company Genedrive has submitted its new rapid point-of-care molecular Covid-19 test for CE-IVD certification in Europe, it announced on Monday.
The AIM-traded firm said the kit offered a "step change" in rapid molecular testing, delivering positive results as quickly as seven-and-a-half minutes, and negative results in 17 minutes.
It said that, following self-certification, the Genedrive 'COV19-ID' kit had been passed to the company's authorised representative for formal registration, which was expected to take 10 working days to complete, following which the product could be made available commercially in the European Union.
At the same time, the product was being provided for review and evaluation to a range of potential commercial partners, which had "actively expressed interest" in the product.
Genedrive said sensitivity and specificity was 98.2% and 98.9%, respectively, in a clinical validation cohort of 149 samples, which were referenced against the Thermo Fisher 'TaqPath' PCR test.
The Genedrive molecular test offered "several orders of magnitude" improvements in sensitivity compared to antigen lateral flow devices, which ranged widely in sensitivity, from 0.1 million copies per millilitre analytically and from greater-than-one million copies per millilitre under clinical evaluation.
Genedrive said the clinical cohort included five confirmed Covid-19 Delta variants, which were all detected by the COV19-ID test.
The sensitivity and specificity of the assay on the entire cohort met the current requirements of the UK's MHRA target product profile for a Covid-19 point-of-care molecular diagnostic test.
Genedrive said its initial commercial focus was the EU, using the CE mark regulatory clearance, followed by the UK.
The registration processes in the UK required a larger sample set than for CE-marking, and submission under Coronavirus Test Device Approvals (CTDA) regulations.
It said it was "actively recruiting" patient samples for those expanded requirements, which was reportedly proceeding well.
"I am delighted to say that development work from the company has resulted in designing and delivering a product with excellent performance specifications and a speed to result that is a new benchmark," said chief executive officer David Budd.
"The new Genedrive COV19-ID Kit combines the speed and ease of lateral flow testing with molecular level accuracy in a low cost and portable device."
Budd said the company was now able to progress the commercial evaluations of the product to selected partners, and given its performance in studies, the company believed there remained "substantial" market opportunities that could be targeted.
"As recent news of the Omicron variant demonstrates, Covid-19 remains a significant issue in global health and thus rapid and accurate testing will remain a critical tool in managing the spread of the virus."
At 1457 GMT, shares in Genedrive were up 75.43% at 40.7p.