Genedrive infant hearing loss test gets CE mark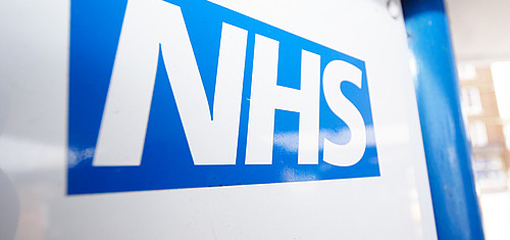 Molecular diagnostics company Genedrive announced on Monday that its antibiotic-induced hearing loss test, the 'Genedrive MT-RNR1 ID' kit, has obtained CE marking.
The AIM-traded firm said the kit would be used in critical care settings, to screen babies for a genetic mutation, which if present could cause lifelong deafness when they are given certain antibiotics.
It said the RNR1 test was believed to be the first example of a commercial genetic screening test designed for use in an infant emergency care environment.
Genedrive explained that some infants are born with a mutation in their MT-RNR1 gene, making them susceptible to lifelong, profound hearing loss if given the frontline antibiotic 'gentamicin'.
Infants with suspected infection need to be treated with antibiotics within one hour of arriving in a neonatal intensive care unit under national guidelines, but the current genetic tests that check the risk of hearing loss associated with gentamicin treatment are done from a hospital's centralised genetics department, and typically take between three and five days to return results.
The Genedrive test would allow patients to be screened for the mutation upon admission in less than 30 minutes, and those that are found to have the gene mutation could be prescribed an alternative, safer treatment.
"We are very pleased to have achieved this important milestone, pioneering the availability of the first genetic acute care test for infants," said chief executive officer David Budd.
"CE marking of our RNR1 test allows for the next phase, with implementation evaluation by our NHS partners in Manchester and Liverpool.
"At the same time, we will look to the opportunities outside of the UK where CE marking gives us market entry."
Professor William Newman, clinical head of division in genomic medicine at Manchester University NHS Foundation Trust, added that the trust had been "very pleased" to partner with Genedrive in the development and availability of the antibiotic induced hearing loss test.
"We are planning to deploy the use of the test across Manchester and Liverpool for the next six to eight months, to show how it can be successfully implemented in an NHS environment.
"There is a huge level of enthusiasm on the sites amongst our neonatal consultants, nursing staff, and patient groups as we launch a truly novel genetic test that offers the possibility of improving the lives of thousands of babies and their families."
At 1253 GMT, shares in Genedrive were up 13.51% at 21p.