Gemfields returns to profit amid easing of Covid-19 restrictions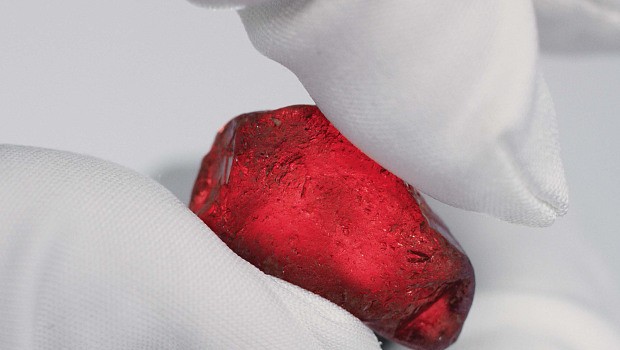 Mining company Gemfields Group said on Thursday that interim net profit after tax would be roughly $23.8m, a marked turnaround when compared to its $56.7m net loss a year earlier.
Gemfields stated earnings per share were expected to be $0.02 for the six months ended 30 June, an improvement on the prior year's interim loss of $0.04 per share, as the firm's two key operating assets, MRM and Kagem, generated revenues of $58.9m and $31.2m, respectively.
The AIM-listed group said its 2020 auction schedule was "severely hampered" by the many travel, quarantine, and congregating restrictions put in place to mitigate the spread of Covid-19 contagion and was forced to "adapt" and find alternative ways of hosting gemstone auctions.
"After the success of Gemfields' inaugural series of smaller, multi-city, online-based auctions for high-quality emeralds in November and December 2020, Gemfields continued with the same format for its auctions of emeralds and rubies during the first half of 2021," said the firm.
Gemfields added that its Fabergé unit almost doubled revenues to $4.9m, primarily due to the opening up of key countries for the division, while a review of its' shareholding in Sedibelo Platinum Mines resulted in a fair value write up of $7.7m to $37.3m.
As of 1050 BST, Gemfields shares were down 1.34% at 12.48p.