Gemfields hails 'remarkable' year as profits shine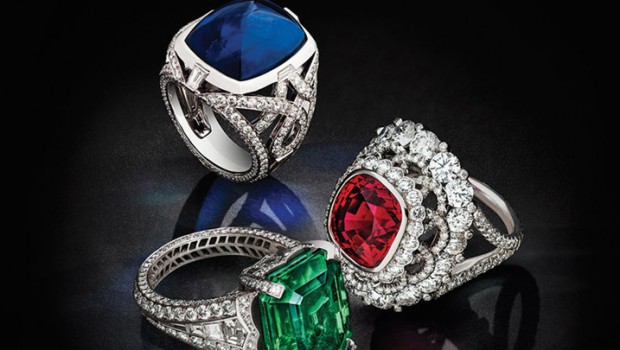 Faberge owner Gemfields Group reported record revenues on Friday, as trading continued to recover post pandemic.
The AIM-listed firm, which also owns majority stakes in the Kagem emerald mine in Zambia and Montepuez ruby mine in Mozambique, said revenues in the year to 31 December were $341.1m, a 32% improvement year-on-year.
The firm said it had seen record revenues at both its mines and at the luxury jewellery brand.
Group earnings before interest, tax, depreciation and amortisation rose 25% to $165.8m, while earnings per share rose to 4.8 cents from 4.3 cents. The final dividend is 2.886 cents per ordinary share, payable on 12 May.
Sean Gilbertson, chief executive, said: "2022 has been a remarkable year for Gemfields, which a dramatic recovery as we returned to normality after the Covid-19 pandemic.
"Our strategy of being a world-leading responsible miner and marketer of coloured gemstones is working, and is generating considerable revenue and benefits for our host governments and the communities we operate in."
Gilbertson added that the coloured gemstone market had strengthened significantly since the pandemic, with prices for uncut emeralds and rubies hitting highs in the first half of 2022.
He continued: "With recessionary fears now felt in some corners of the global economy, and against the backdrop of an inflationary environment, delivering the same financial performance in 2023 would be difficult to achieve.
"Nonetheless we will pursue with gusto our mission to be the global leaders in African emeralds, rubies and sapphires."
Gemfields also owns controlling interests in other gemstone mining and prospecting licences in Zambia, Mozambique, Ethiopia and Madagascar.
As at 0945 GMT, shares in Gemfields were trading 2% higher at 17.27p.