Gear4Music warns on profits as margin pressure offsets sales growth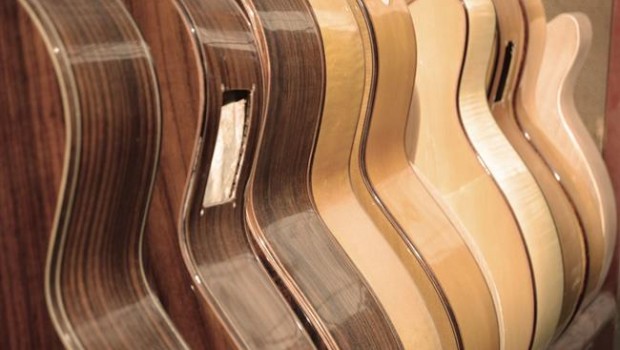 UK-based online musical instruments retailer Gear4Music issued a profit warning on Tuesday as increased costs and competition offset improved sales.
Gear4Music saw UK sales increase 33% to £63.6m and Europe and Rest of World Sales shoot up 41% to £54.7m, pushing total sales ahead 36% year-on-year to £118.3m as a result.
However, Gear4Music now expects earnings to be no less than £2m for the 13 months ended 31 March, principally due to shrinking margins as a result of increased distribution costs, some short-term courier cost inflation and a clean-up of overstocked and slower moving inventory.
"During the period the group was impacted by lower gross margins than has historically been the case," said G4M.
"In addition, our York distribution centre reached maximum capacity during our peak Christmas trading period which affected anticipated sales growth and also resulted in higher than expected distribution costs."
Active customer numbers improved 53% to 727,400.
Net debt looked set to come in below Gear4Music's previous forecasts, with adequate headroom against its asset-backed banking facilities supporting its funding requirements.
Elsewhere, analysts at Peel Hunt reiterated their 'hold' rating on Gear4Music's shares but slashed their target price on the AIM-listed outfit from 500p down to 300p.
As of 1230 GMT, G4M shares had slumped 4.65% to 205p.