Gear4music crashes on profit warning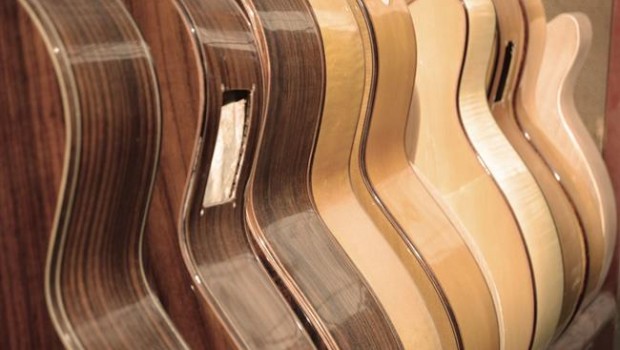 Gear4Music hit a bum note at the opening bell on Friday as the retailer warned investors that full-year profits would now likely be "slightly below" the previous year as capacity constraints held back sales growth.
The musical instruments e-retailer reported a total sales growth of 41% year-on-year to £48.7m in the four months ended 31 December, with UK and international sales rising 36% to £25.5m and 47% to £23.2m, respectively.
G4M attributed the strong uptick in sales to "significant customer demand", however, the AIM-listed group noted that it was unable to exceed its own expectations as a result of its distribution centre in York reaching maximum capacity between Black Friday and Christmas.
G4M said its "capacity limitations" had prevented sales growth offsetting its lower gross margins and that it now expects its 2019 full-year EBITDA to be "slightly below" 2018.
Chief executive Andrew Wass, said: "This capacity limitation means that sales growth during the period has not fully compensated for the lower product margins as we hoped."
"We are already working on plans to further expand our UK distribution capacity ahead of our peak trading period next year and we are confident that this can be achieved by autumn 2019."
As of 0850 GMT, Gear4Music shares had tumbled 42.51% to 293.20p.