GB Group raises expectations after strong start to 2021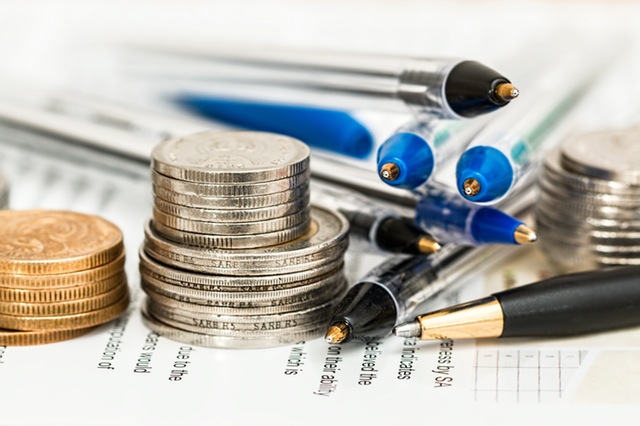 Identity data specialist GB Group updated the market on its trading for the year ending 31 March on Thursday, lifting its expectations as a result of solid recent performance.
The AIM-traded firm said trading had been stronger-than-expected since its interim results were reported in December.
It said that in particular, its identity division benefitted materially through January and early February from increased transaction volumes driven by the "well-publicised" spike in Bitcoin market activity, and retail share trading in the United States and Europe.
The company also saw a positive impact from the financial stimulus packages in the US.
"As a result of this, the board now believes the financial results for the full year will be ahead of consensus expectations with forecast revenues to be at least £213m, and operating profit above £53m," the board said in its statement.
GB Group said it would provide a further update on trading during the week of 19 April, and report its results for the year ending 31 March in June.
At 1117 GMT, shares in GB Group were up 3.87% at 858p.