GB Group agrees to a acquire PCA Predict for £73.85m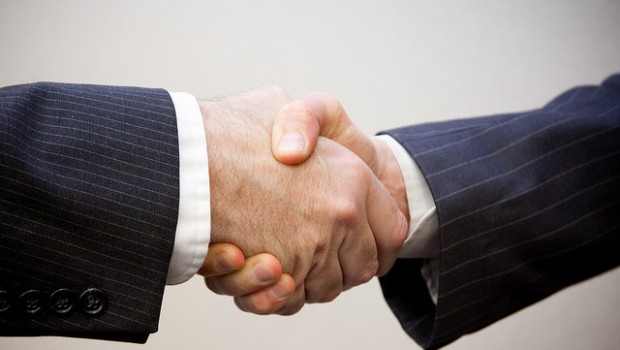 Shares in GB Group (GBG) are down more than 1% as it conditionally agreed to acquire the share capital of PCA Predict for a total of £73.85m.
PCA Predict is a provider of UK and International address validation and data quality services.
The acquisition price included £10.39m of cash on the balance sheet of PCA Predict.
"The combination represents a highly complementary capability set alongside GBG's existing solutions: GBG Matchcode360 and GBG Loqate," it said in a statement.
GBG said the total consideration would be satisfied by the vendor placing of £58m in placing shares and £15.85m in cash, of which £10,000,000 was to be held in escrow.
It intended to finance the total consideration via the vendor placing of £58m in placing shares, £5.85m in existing cash and £10m borrowings under bank facilities.
The placing price represented a discount of about 3.4% to the closing mid-market price of GBG's existing ordinary shares of 352p on 8 May.
At 13:54 BST, shares in AIM-listed GB Group were down 1.14% to 348p each.