Gamma Communications pleased with first-half performance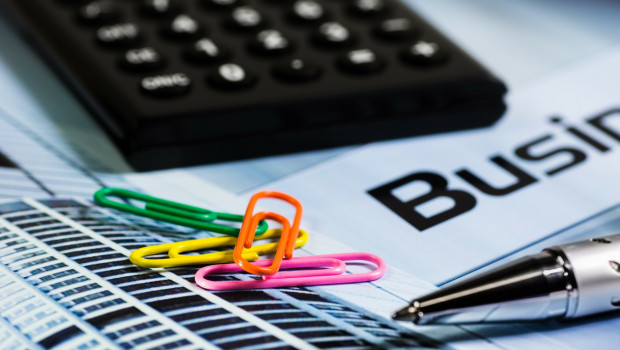 Technology and communications services provider Gamma Communications updated the market on its trading for the six months ended 30 June on Thursday, reporting that it had continued to perform well through the first half.
The AIM-traded firm said that, based on that performance, it expected the results for the full year to be at the higher end of the range of board expectations.
It noted the arrival of Andrew Taylor as an executive director in April, becoming chief executive in May.
The transition and handover period with his predecessor Bob Falconer had been "well received" and successfully completed, the board said.
Gamma reported continued strong growth across its direct and indirect channels in its SIP trunking, cloud PBX and data services divisions, with margins consistent with the prior period.
During the period, the company completed the full market launch of 'Connect' - its fixed and mobile converged product that integrated a mobile user with the Gamma cloud PBX service 'Horizon'.
Gamma also said its new, high-capacity national optical fibre network project was delivered on schedule and on budget,, enabling it to deliver services at 10Gb/s and above in the second half of 2018.
It also introduced CityFibre into its ethernet build-out programme, to provide higher speed access and carrier diversity.
On the cash front, Gamma said it continued to have a "very robust" balance sheet, with strong cash generation from its trading activities.
Cash conversion from EBITDA, adjusted for share-based payments, was expected to be in line with previous levels, with the closing cash balance for the half year said to be around £36.9m, compared to £31.6m at the end of the previous year.
The directors said they expected to propose an interim dividend in line with the stated progressive policy.
"It has been a real pleasure getting to know Gamma since I joined the business in April," said chief executive Andrew Taylor.
"I have been impressed by the quality of our people and our very positive corporate culture, coupled with the strength of our technology and the relationships with our channel partners and customers."
Taylor said he was "delighted" to announce that, in the first half of 2018, the company continued to deliver "strong" revenue and margin growth across all business areas, representing a "very positive" performance and "excellent" set of financial results.
"I am looking forward to working with everyone at Gamma, as we focus our efforts on further developing and growing our business during the coming years."
Gamma Communications said it expected to announce results for the half-year ended 30 June on 3 September.