Gamma Communications buys Exactive for up to £7.5m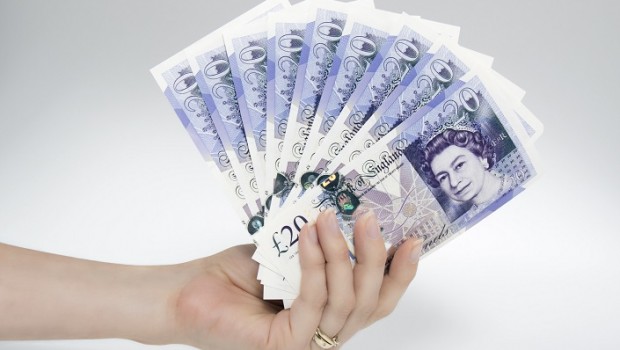 Gamma Communications said on Monday that it has bought unified communications specialist Exactive for up to £7.5m in cash and shares.
Based in Scotland, Exactive employs 28 people and generated revenue of around £3.8m in the year to the end of December 2019 and earnings before interest, tax, depreciation and amortisation of £0.4m.
AIM-listed Gamma, which provides communications services to business markets in the UK and the Netherlands, said the business is cash generative and the acquisition will enhance earnings immediately following completion.
Gamma will pay an initial cash and shares consideration of £4.5m, with a deferred contingent consideration of up to £3.0m. The payment of the full contingent consideration will require Exactive to achieve earnings before interest, tax, depreciation and amortisation of £1.5m in 2021.
Exactive is one of a small number of Microsoft Teams Voice Partners operating in the UK, Gamma said. It has clients in the UK across both public and enterprise sectors.
Chief executive Andrew Taylor said: "We are really pleased to announce the acquisition of Exactive and to welcoming Scott and his entire team to the Gamma family. I am delighted to build on our track record of working with Exactive to bring customers a complete range of services for Microsoft Teams. Unified Communications as a Service is an ever evolving and rapidly growing market that we plan to be at the heart of, across all customer environments.
"Exactive helps us address a part of the market that is already embedded in a Microsoft ecosystem and this will be an essential part of our UCaaS strategy in the years ahead."