Galileo buys Africibum to extend Kalahari position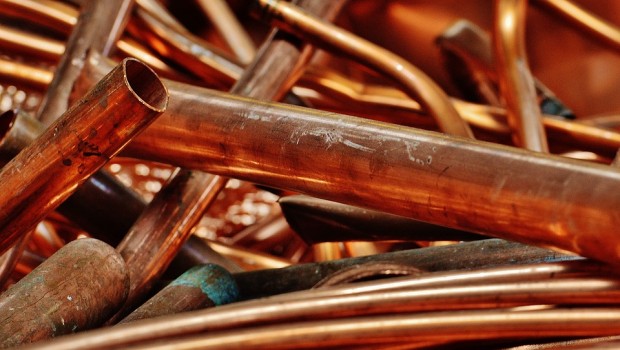 Mining exploration and development company Galileo announced the conditional acquisition of Africibum and its interests in the North East Kalahari Copper Belt project in Botswana on Tuesday.
The AIM-traded firm said its ground position in the belt would be extended to include Quirinus copper-silver prospect, with its historic shallow drill intercepts.
A three-hole reverse circulation drilling programme by a previous explorer all intersected mineralisation along a 600 metre soil anomaly, including four metres at 1.7% copper and 13 grams of silver per tonne, and six metres at 0.9% copper and 14 grams of silver per tonne.
Copper-in-soil anomalies extended for 13.4 kilometres in total, with much of it untested.
Galileo said the tenement lay within 15 kilometres of major copper-silver discoveries, as part of Cupric Canyon Capital's Khoemacau Project, with other licences said to be "little explored", but believed to be partly underlain by the target host rocks.
"I am very pleased that we have been able to conditionally acquire these licences, which are in an area of high prospectivity in the Kalahari Copper Belt," said executive chairman Colin Bird.
"They are part of the Boseto Copper Project surrounds, being 15 kilometres from the processing area.
"The target areas have already been reconnaissance drilled and copper intercepts have been received."
Bird said the area's known prospectivity was around 14 kilometres in length, with other areas requiring geophysics and geochemical work before the establishment of prospectivity.
"The proposed acquisition of this target completes the company's Kalahari Copper Belt portfolio, and we look forward to exploration in our expanded footprint in the Kalahari Copper Belt which is part of the Northwest Botswana Rift, which the USGS in 2015 reported as the world's most prospective area for yet-to-be discovered sediment hosted copper deposits."
At 1248 BST, shares in Galileo Resources were up 4.33% at 0.82p.