Galileo agrees to buy another 28pc of BC Ventures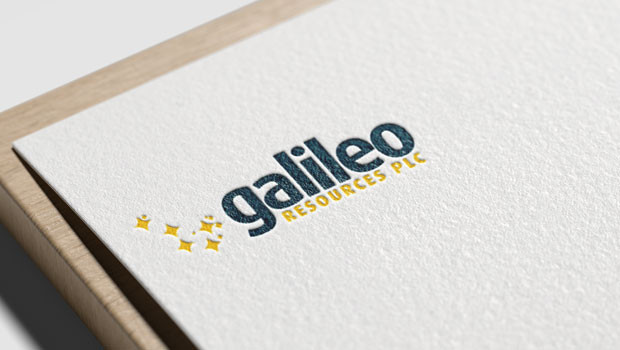 Galileo Resources updated the market on the agreement between BC Ventures and Cordoba Investments to acquire a 51% interest in BC Ventures on Wednesday afternoon, which was assigned to the company on 4 March.
The AIM-traded firm said under a new addendum to the agreement, it would acquire a further 29% holding in BC Ventures for 50 million Galileo shares.
BC Ventures is the owner of a "highly-prospective" lithium project in south-west Zimbabwe, known as the Kamativi project, and two gold licences close to Bulawayo through its wholly owned Zimbabwean subsidiary Sinamatella Investments.
The board said the acquisition of the 29% holding in BC Ventures would be completed once the closing formalities were finalised in relation to the share acquisition, which was expected to occur during August.
Following the share acquisition and the satisfaction of conditions, Galileo would hold an 80% interest in BC Ventures.
The consideration shares would be issued at 1.2p each - a premium of 4.4% to the closing price of 1.15p on 8 August.
Galileo said the consideration shares would be subject to a 12-month lock up and 12-month orderly market arrangements.
"The issue of the consideration shares is at a premium to the current share price and subject to lock up arrangements," said chairman and chief executive officer Colin Bird.
"The board believes that it is important that the interests of the members of a joint venture are aligned to the same mission.
"The issue of the consideration shares to acquire 29% of BC Ventures has very much achieved this objective and we look forward to working with the BC Ventures shareholders to unlock the Zimbabwean projects' value."
At the close on Wednesday, shares in Galileo Resources were flat at 1.15p.
Reporting by Josh White at Sharecast.com.