Galantas Gold rises on latest drilling at Omagh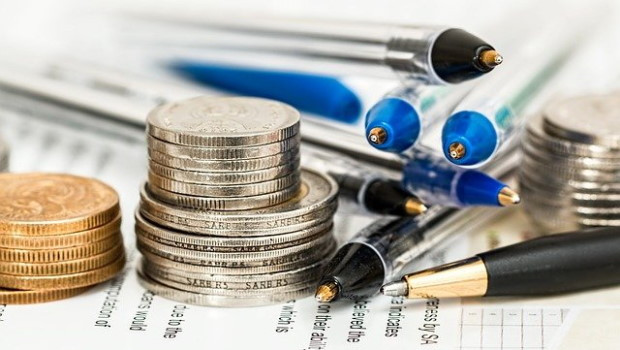 Galantas Gold Corporation released results for its ongoing 4,000-metre drill programme at the Omagh Project in Northern Ireland on Tuesday, reporting that the first hole to target the Kearney vein from an underground drill platform returned two high-grade intersections.
The AIM-traded firm said the first intersect was 17.7 grams of gold per tonne, 50.9 grams of silver per tonne and 4.6% lead over 2.5 metres, including 30.5 grams of gold per tonne, 60.8 grams of silver per tonne and 4.4% lead over 0.8 metres.
It said that shallower intersect, occurring at about 136.5 metres vertical depth from surface, provided continuity to a parallel-running zone of mineralisation 13 metres west of the main Kearney vein, with that structure to be tested with further underground drilling.
The second intersection contained 10.8 grams of gold per tonne, 23.6 grams of silver per tonne and 3.3% lead over 1.5 metres.
That intersection, at 176.3 metres vertical depth, penetrated a gap in the current resource model.
Surface drilling targeting the Joshua vein was also in progress, with results for the first of those holes including 7.7 grams of gold per tonne, 24.3 grams of silver per tonne and 0.6% lead over a 2.7-metre downhole intersection.
"We are very encouraged by the positive start to the surface and underground exploration program consisting of 4,000 metres of diamond drilling on the Kearney and Joshua veins - two of many high-priority targets on the company's land package," said chief executive officer Mario Stifano.
"Underground drilling on the Kearney vein is testing deeper extensions of mineralized zones, and targeting higher widths of mineralization within the vein.
"Drilling will also target continuity and grade of additional mineralized zones running parallel to the main orebody."
At 0834 BST, shares in Galantas Gold Corporation were up 13.04% at 26p.