FW Thorpe revenue surpasses last year's highs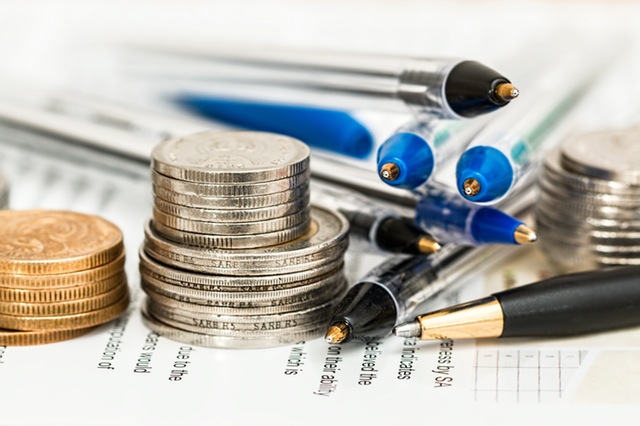 Professional lighting company FW Thorpe said in its final results on Tuesday that revenue for its financial year had surpassed last year's high, supported by large-scale orders and by service income.
The AIM-traded firm said revenue for the year ended 30 June was up 4% year-on-year, at £117.9m, as its operating profit before exceptional items was 17.7% firmer at £19.2m, with no financial impact from the fire at its Lightronics operation.
Profit before tax grew 26.3% to £20.1m, which included an exceptional profit due to insurance claims from the fire of £1.6m.
Net cash generated from operating activities remained strong at £21.9m, up from £19.4m in the 2020 financial year,
The board said the total interim and final dividend for the year was 2.5% higher at 5.8p, with the final dividend rising to 4.31p from 4.2p, and a special dividend of 2.2p being paid, having last been made in 2016.
Its directors described a "solid start" to the 2022 financial year, with an operating performance in line with the start of last year.
"Whilst still carrying some increased manufacturing costs, all companies are capable of producing increased revenue in the coming year," said chairman and joint chief executive Mike Allcock.
"The group as a whole commenced the new year with a good order book, especially at Thorlux Lighting.
"There remain some difficulties, though, caused by component supply shortages, some capacity restraints and ongoing Covid-19-related disruption."
At 0842 BST, shares in FW Thorpe were up 2.95% at 446.8p.