FW Thorpe buys 50pc of Dutch firm Ratio Electric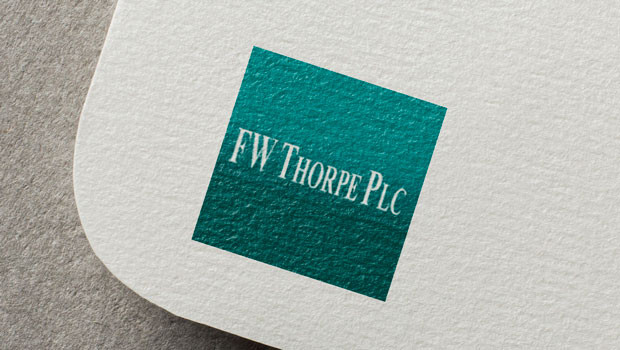 FW Thorpe announced the acquisition of 50% of Ratio Electric in the Netherlands on Thursday, for €6.8m (£5.8m) funded from its existing cash reserves.
The AIM-traded firm described Ratio as a specialist in electrical power connection and distribution systems.
It said the acquisition was expected to enhance earnings per share in the 2023 financial year, provide potential growth opportunities, and complement its existing technologies.
The board said the addition of Ratio would strengthen the group's portfolio of green economy products with the introduction of electric vehicle charging solutions for the UK, while building on the successful sales that Ratio had already made in the Netherlands.
It said Thorpe's knowledge in product development, software and manufacturing would support Ratio's future growth.
The business employs 30 people in the Dutch city of Nijkerk, with products sold both domestically and distributed overseas.
Thorpe said the forecast results to December anticipated Ratio achieving annual revenue of €8.0m, with "solid returns" in keeping with group operating profit levels.
"This is an exciting opportunity for the group," said chairman Mike Allcock.
"FW Thorpe's know-how in electrical engineering, manufacturing and lighting, combined with Ratio's experience in electrical vehicle charging will allow the introduction of new products into the UK market as well as supporting growth in Ratio's existing markets.
"We see similarities in technology and engineering skills, giving the group the opportunity to diversify into new areas of engineering with high growth potential."
At 1004 GMT, shares in FW Thorpe were down 1.25% at 474p.