Futura Medical narrows losses as it progresses erectile treatment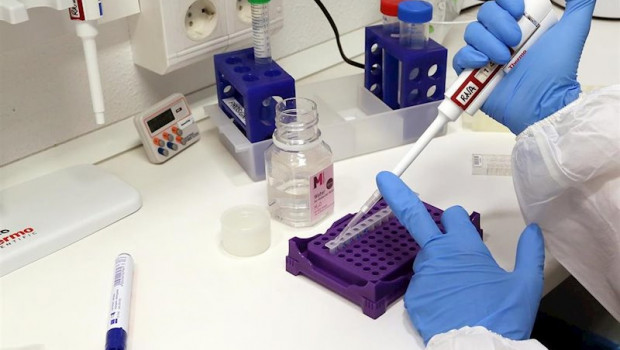 Futura Medical reported a net loss of £1.06m in its first half on Wednesday, narrowing from a net loss of £4.46m year-on-year.
The AIM-traded firm noted that it received research and development tax credits of £2.22m from HMRC in May, for the year ending 2019.
It said it had cash resources of £2.62m at period end on 30 June, down from £5.63m year-on-year, with the board saying it continued to have sufficient cash resources through to the second quarter of 2021 under its current plans.
"Futura is in the late stages of regulatory procedures to bring MED3000 to market for erectile dysfunction," said chief executive officer James Barder.
"Importantly, we have completed the audits and submissions for a European review of the product under the new medical device regulations and are targeting an approval of MED3000 in 2021.
"A meeting has been arranged with the US Food and Drug Administration before the end of October, where we expect to agree the final outstanding data requirements to gain regulatory approval for MED3000 as an over-the-counter treatment in the United States."
Barder said the company was "increasingly excited" by the commercial potential for MED3000 as the first, clinically proven treatment for erectile dysfunction that was "highly differentiated" with its rapid speed of onset, adding that it could be available without the need of a doctor's prescription, bringing accessibility to men throughout the European Union and the US.
"This sentiment is shared with a number of potential commercial partners with whom we are now actively engaged in discussions."
At 1238 BST, shares in Futura Medical were down 14.78% at 14.7p.