Futura Medical inks licensing deal with Labtec Pharma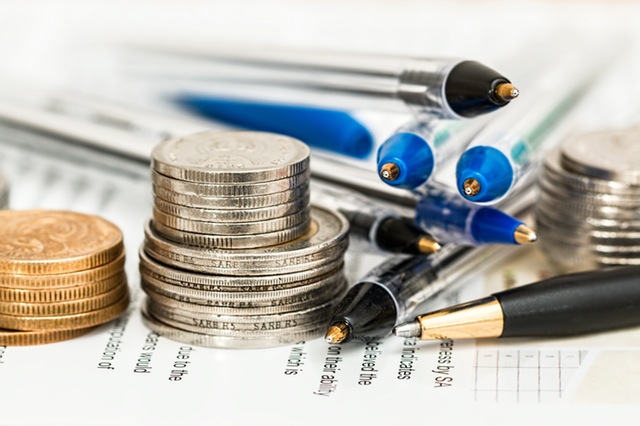 Transdermal drug delivery technology company Futura Medical has entered into a licensing agreement with Labatec Pharma, a Switzerland-based specialty pharma company focussed on commercialisation in the Europe and Middle East and North Africa (MENA) regions, it announced on Monday.
The AIM-traded firm said the deal was for the rights to exclusively commercialise its topical, gel-based erectile dysfunction (ED) treatment MED3000 in the Gulf Cooperation Council (GCC) region as well as Jordan, Lebanon and Iraq.
It said it would be eligible for initial upfront payments, as well as undisclosed milestone payments based on regulatory approval.
Labatec would pay an agreed price to Futura for the manufacture and supply of MED3000 by Futura's contract manufacturing organisation, plus royalties on all sales.
Futura said Labatec would be responsible for all local MED3000 development and regulatory costs in the GCC and Levant markets, as well as all launch and marketing expenses.
The initial licence agreement term would be eight years, with the ability to extend for successive two-year terms by mutual consent.
"This is our third commercial agreement for MED3000, and we are excited to be working with Labatec to expand the product's market reach into Middle East countries as we continue MED3000's regulatory and commercial rollout worldwide," said Futura chief executive officer James Barder.
"Labatec is a trusted medicines supplier in the region that is ideally placed to market both prescription and retail products, and its local teams have a deep understanding of regional markets and experience in rapidly registering and launching new products."
Faisal Darwazeh, CEO of Labatec, added that the company was "delighted" to license Futura's MED3000 for the GCC and other Middle East countries.
"We feel that there is significant market potential in the region for MED3000 as a trusted, branded medicine for enhancing erectile performance, optimally through pharmacy sales and are confident of generating significant value and long term sustainable growth for both Futura and Labatec with this innovative, clinically proven product," Darwazeh said.
At 1626 BST, shares in Futura Medical were down 1.62% at 39.45p.