Fusionex signs 'significant' deal with Asian insurance client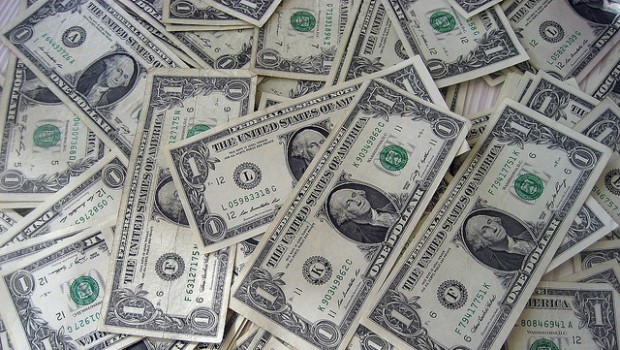 Analytics and 'big data' software provider Fusionex announced on Tuesday that, ahead of the official launch of its significantly upgraded big data platform, 'GIANT 2017', the company won a five year, multi-million dollar contract with an unnamed Asia-based insurance company for its "next generation solution".
The AIM-traded firm said the new GIANT 2017 platform, which was targeted to be launched within the current quarter, would not only accumulate and cleanse disparate external datasets for the client but also be used to find historical patterns and predict future trends in all types of data, including structured, semi-structured and unstructured information.
Following what was described as a competitive tender process, Fusionex would provide the client with a cost utilisation analytics module which would help to inform corporate customers about the performance of their accounts.
With the upgraded functions of GIANT 2017, the technology would also help the customer formulate strategies to penetrate the insurance market through social media analytics and digital marketing, Fusionex claimed.
"We are delighted to enter into this long-term partnership with such a valued client, which is in line with our mission of using technology to enable businesses to be more agile and more impactful," said CEO Ivan Teh.
"Through this initiative, the value of data from the client's customers, products, and business information can be harnessed to unlock powerful and vital insights."
Teh said winning such a significant contract for the firm's upgraded GIANT 2017 solution was an excellent boost to the team, and demonstrated the "significant value" of Fusionex's solution.
"We look forward to the official launch and believe it will support the continued growth in the number of our clients."