Fusion Antibodies cuts losses after revenue leaps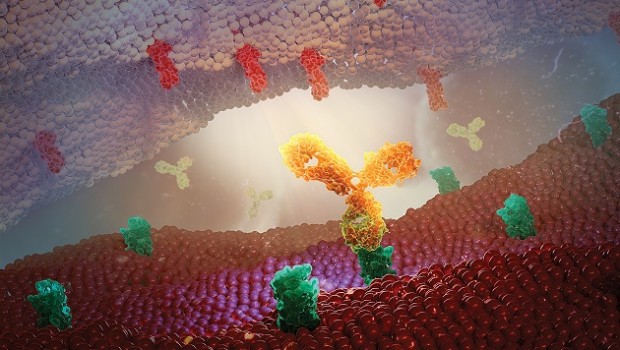 Fusion Antibodies on Monday reported a narrowed loss after revenue more than doubled following the launch of its RAMP service.
The pre-clinical antibody discovery specialist booked a loss before tax of £0.6m for the six months ended 30 September, compared to a loss of £0.9m in the same period last year, as revenue surged by 166% to £1.8m.
The AIM traded company said its turnover growth stemmed from it addressing some external competitive pressures encountered over the last two years, as well as through improvements to marketing function and business development strategy.
Meanwhile, the period also saw Fusion record its first commercial revenues for its RAMP service, which aims to optimise antibody performance through improvements to affinity and other biophysical characteristics.
While the company said the uptake of RAMP had been "promising", it cautioned that it had limited visibility of orders and revenues beyond a three-month horizon as it relies on orders worth below £100k that can be completed within 2-3 months.
Chief executive Paul Kerr said: "Our revenues are growing apace, and we have seen a solid improvement in the performance of the business for this period, compared to the previous six months. We have received our first commercial revenues from early adopters of RAMPTM, and the feedback from the service has been very promising.
"We are on target to deliver significant revenue growth year on year and, as always, I would like to thank our shareholders and staff for all their valued support."
Fusion Antibodies shares were down 2.20% at 73.35p at 1126 GMT.