Full-year revenue set to fall for Ixico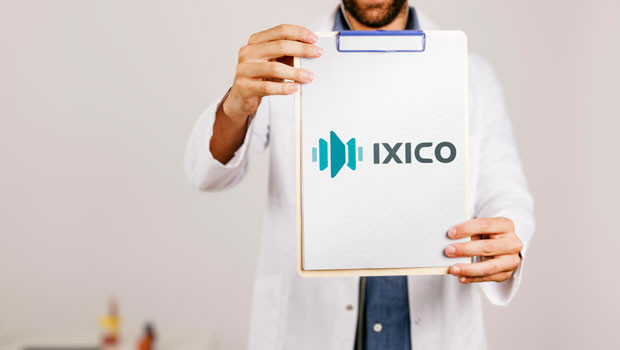 Artificial intelligence (AI) data analytics company Ixico flagged full-year revenue of £8.6m in a trading update on Tuesday, down from £9.2m year-on-year.
The AIM-traded firm said the fall for the 12 months ended 30 September reflected the impact of the early cessation of client trials during the year, as announced on 20 October 2021 and 20 January this year.
Its year-end order book stood at £16m, compared to £18.8m a year earlier, reflecting the signing of £12.6m of new contracts during the year, offset by the delivery of £8.6m of revenues and £6.8m in contract value reductions due to the early client trial cessations and minor foreign exchange differences.
The board said the company had "strong" year-end cash of £5.8m, down from £6.7m, which it put down to positive operating cash, offset by technology investments designed to support long-term growth.
Ixico said it continued to be debt-free.
Earnings before interest, tax, depreciation, and amortisation were expected to align with market expectations of £1.5m, while the board left its revenue guidance for the 2023 financial year unchanged.
"The company has delivered a strong close to the year as new contracts signed in the early months of 2022 initiate," said chief executive officer Giulio Cerroni.
"The investments and adoption of our technology platform in new clinical trials enable us to continue to build our position as a trusted partner of choice to the global biopharmaceutical industry."
Cerroni said the firm's expanded portfolio of advanced data analytics capabilities developed during the past year meant it was "well-positioned" to continue to build its order book.
"In particular, I am excited by positive developments occurring within Alzheimer's disease, which I anticipate will create additional demand for Ixico's advanced AI analytics capabilities in 2023 and beyond."
Ixico said it would announce its audited results for the year ended 30 September in early December.
At 1339 BST, shares in Ixico were down 7.94% at 29p.
Reporting by Josh White at Sharecast.com.