Fulcrum Utility swings to FY loss as turbulent energy markets weigh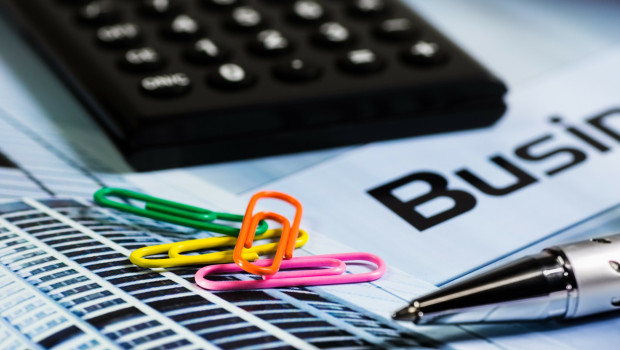 Utility services provider Fulcrum Utility Services warned on Friday that it swung to an underlying loss in the second half of its trading year as the group's turnaround efforts were impacted by direct and indirect consequences of the turbulence in the global energy market.
Fulcrum Utility Services stated it now expects to report full-year annual earnings before interest, tax, depreciation, and amortisation of just £500,000 despite a 22% rise in revenues to £57.4m.
The AIM-listed group noted that energy supplier E had terminated its smart meter exchange and management contract, while multiple other energy supplier customers and one of its subcontractors collapsed, leaving the outfit "unable to service the contract" in a manner that would maintain its profitability.
Fulcrum also anticipates that its order book "will soften" as market conditions remain difficult.
Chief executive Antony Collins said: "Despite the challenges presented by both the UK's energy crisis and wider difficult trading conditions, I believe that Fulcrum has the essential capabilities needed to be successful in what are exciting and growing markets. The new executive team is actively reviewing the group's activities to ensure optimal performance and to identify opportunities to improve profitability and to deliver long-term, sustainable growth for the benefit of all shareholders.
"The board is confident that the group remains well positioned to support the expansion of the UK's energy infrastructure, by providing services that are essential to the UK as it transitions to a net-zero future."
As of 0915 BST, Fulcrum Utility Services shares had slumped 21% to 7.19p.
Reporting by Iain Gilbert at Sharecast.com