FRP Advisory acquires Essex-based BridgeShield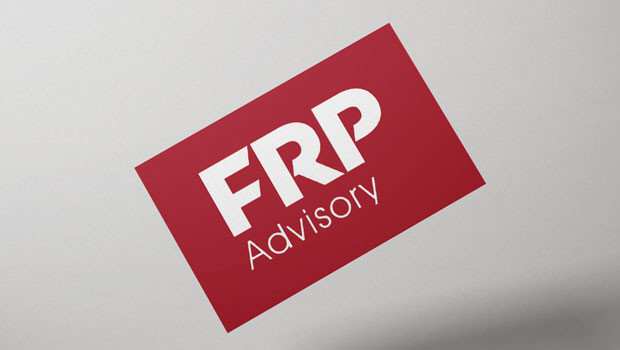 FRP Advisory Group announced the acquisition of BridgeShield Asset Management on Thursday, in a share-based deal.
The AIM-traded firm said BridgeShield, founded in 2014, provides property asset management advisory services to specialist lenders across the UK from its office in Leigh-on-Sea, Essex.
Its directors Ben Hubbard and Nick McAuliffe would join FRP as partners, with the rest of BridgeShield's staff set to also join FRP, including three colleagues and two consultants.
"Ben and Nick have built a great business and have worked with FRP for many years," said FRP chief executive officer Geoff Rowley.
"They share our values and will be able to accelerate their growth by joining the group.
"We will benefit from expanding our service offering to cover asset management services to specialist lenders and welcome the team to FRP."
The company said it would issue 393,700 new shares as part of the transaction, with application to be made to trading on AIM.
"We are delighted to be joining FRP with whom we have worked for the last five years, and this cements what has been a fantastic working relationship," said BridgeShield founder Ben Hubbard.
"We are genuinely excited by the new growth opportunities this represents, whilst enabling us to continue to provide our existing clients with an industry leading level of service."
At 0909 BST, shares in FRP Advisory Group were up 0.24% at 126.3p.