Frontier Smart dives as Science Group urges refinancing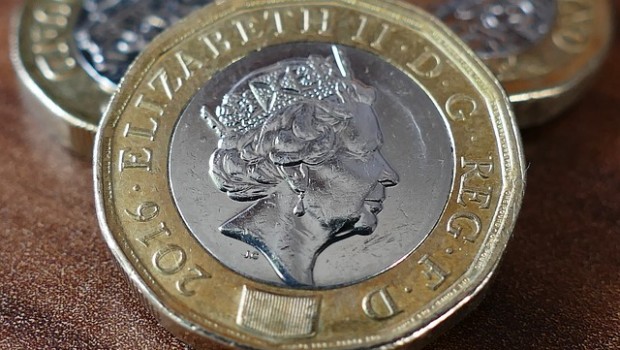 Frontier Smart Technologies shares plummeted on Wednesday as 48% owner Smart Group urged the company to pursue a refinancing deal in order to eliminate the risk of breaching its debt covenants.
Frontier said covenants on its credit facility with Clydesdale Bank were forecast to be met in the near term and the two parties are currently engaged in talks "in light of the group's current trading position, the anticipated impact of the mitigation plan and the outlook for FY20".
In a separate statement, Science Group said Frontier would "significantly benefit" from refinancing, was critical of the company's strategy and added that it had requested to speak directly to Clydesdale about the situation but this had not been possible thus far.
"In Science Group's opinion, the strategy of Frontier needs to be significantly revised from that which has demonstrably failed over the past 18 months but Science Group remains excited by the Frontier business, its employees and the potential opportunities for collaboration," said Science Group.
Science Group had been pursuing a hostile takeover of Frontier but will now "maintain a significant minority shareholding, ruling out a statutory merger in the near-term", according to Frontier, which also claimed to have received an approach from a separate "credible industry player" with a view to executing a corporate transaction.
Meanwhile, Frontier also reported that its interim results were in line with revised expectations, with the AIM traded company having reduced its full year adjusted earnings before interest, taxation, depreciation and amortisation guidance to $0.9m back in May.
The digital radio technology specialist added that professional advisory fees incurred in managing ongoing discussions with Science Group are currently in the order of $450km and will be charged to Frontier's profit and loss account in the second half of 2019.
Frontier Smart Technologies shares were down 17.42% at 25.60p, while Science Group shares were up 0.51% at 194.49p at 1543 BST.