Frontier IP shares rise on progress at The Vaccine Group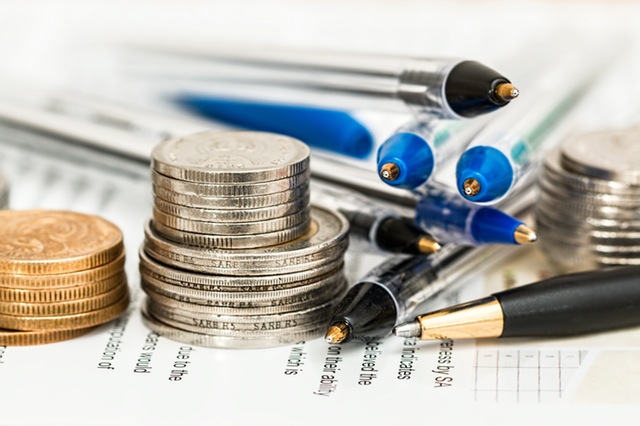 University intellectual property commercialisation company Frontier IP noted an announcement below from its portfolio company The Vaccine Group (TVG) on Friday, about the material progress it was making with its novel vaccine technology, and the start of work on a Covid-19 coronavirus vaccine for use in animals.
The AIM-traded firm said the key points included the validation of the technology through successful rabbit trials, which had revealed the potential for new intellectual property, the start of animal trials for bovine tuberculosis and African swine fever, and "good progress" on US government-backed work on Ebola and Lassa fever vaccines.
It said TVG completed a £0.68m equity fund raise in January, which valued it at £9.5m, and Frontier IP's 17% shareholding at £1.6m.
The funds were being used by TVG to accelerate its technology development.
"The announcement shows TVG has been making great progress to date in meeting the compelling need for vaccines to tackle diseases with profound human and economic costs," said Frontier IP chief executive officer Neil Crabb.
"The range of vaccines now under development and the success of trials so far proves the technology could be potent in tackling a wide variety of diseases that jump from animals to humans or are damaging economically.
"We're working closely with the company to accelerate its vital work."
At 1245 GMT, shares in Frontier IP Group were up 11.97% at 65.5p.